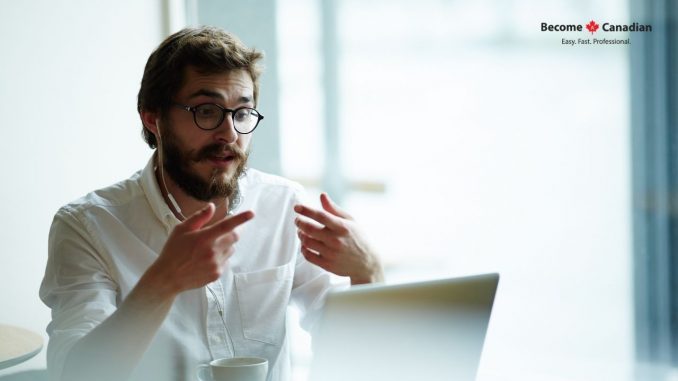 Prime Minister Justin Trudeau welcomed a government plane filled with Syrian refugees five years ago. 
The newcomers were fleeing civil war in their home country and relocating to Canada, where they would find safety. In a recent ceremony, 29 of them celebrated the anniversary by being sworn in as Canadian citizens. One of the refugees, Rahaf Zwayne, a single 28-year-old, arrived in Canada desperate to leave behind the fear and violence.  She was sponsored by a Canadian couple, obtained a diploma in hospitality and tourism, and settled into her new life in the country. She said it is wonderful to live where people respect human rights.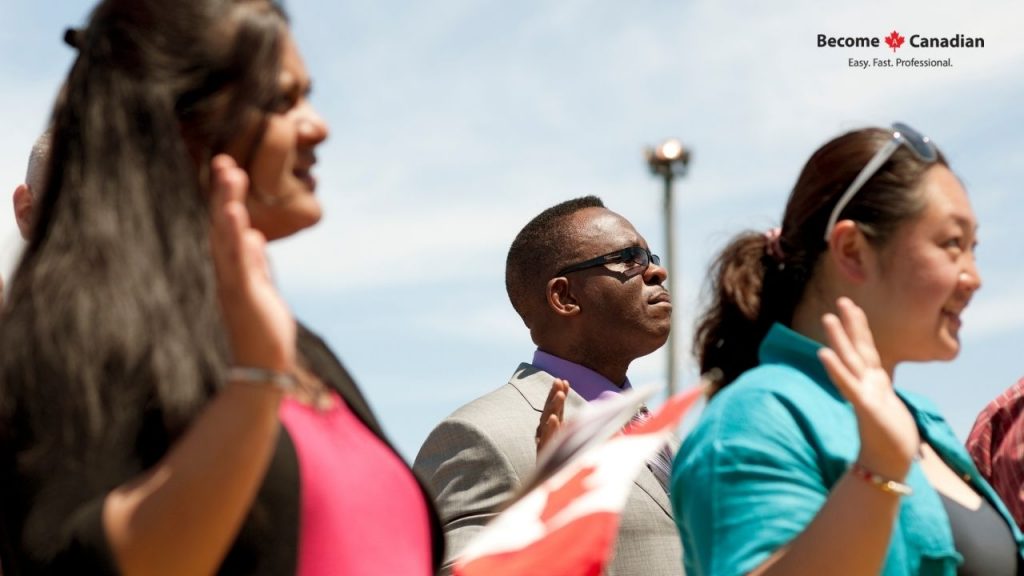 Canada is a land of opportunity and freedom. Contact BecomeACanadian and begin your path toward immigration and seeing your dreams come true.
Marco Mendicino, Canada's immigration minister, took part in the virtual ceremony to welcome the newcomers and wish them success in their new homeland. He said this is what Canada is all about. Mendicino reiterated they arrived as Syrian refugees and are now Syrian-Canadians. 
He said they would be thought of as neighbors, co-workers, and part of the Canadian family. The group took the oath of Canadian citizenship, sang the national anthem, and waved the maple leaf flag of their new country.
"Part of the Canadian family"
The team of professionals at BecomeACanadian understands the challenges of immigrating to a new country. Over 300,000 newcomers move to Canada every year, and their goal is to help you and your family do the same. You will enjoy the high standard of living Canada offers.