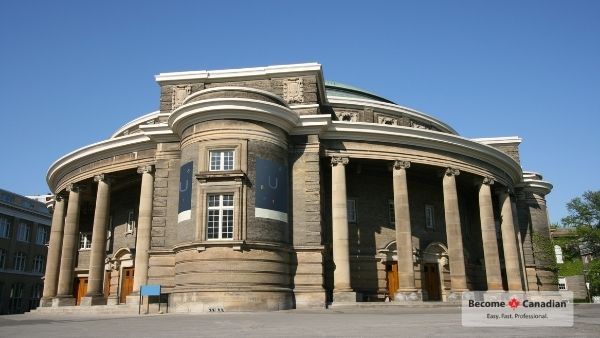 To help students from around the world choose the right Canadian university for them, Maclean's completed its 30th annual university rankings. 
University senior administrators, faculty, along with entrepreneurs across Canada, were asked for their views on innovation and quality of Canadian universities. The institutions from the Primarily Undergraduate, Comprehensive, and Medical Doctoral categories were placed into one group for the ranking.
The University of Toronto topped the list for the sixth straight year. Founded in 1827, U of T has had close to 200 years to build on its stellar reputation. The school has produced four Canadian prime ministers, Nobel laureates, and a variety of inventions.
Years To Build On Its Stellar Reputation!
If you are considering studying abroad at one of these top Canadian universities, contact Become A Canadian for assistance applying for the correct visa. They understand the complexities of applying for the correct visa and will make you aware of your options. 
The University of British Columbia, with its two campuses, has an annual research budget of $600 million and funds over 8,000 projects annually. The university has ranked high on many lists as a top Canadian and worldwide university. Also ranking high by many agencies, the University of Waterloo is a public research university, ranked third by Maclean's magazine.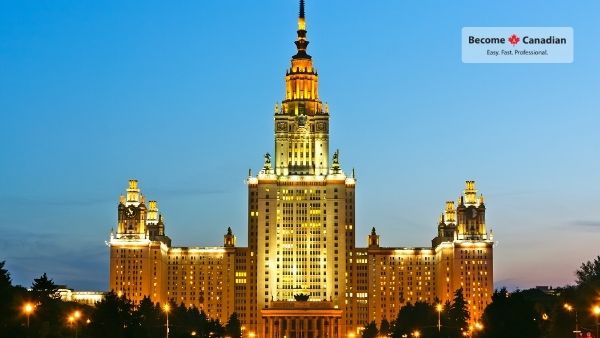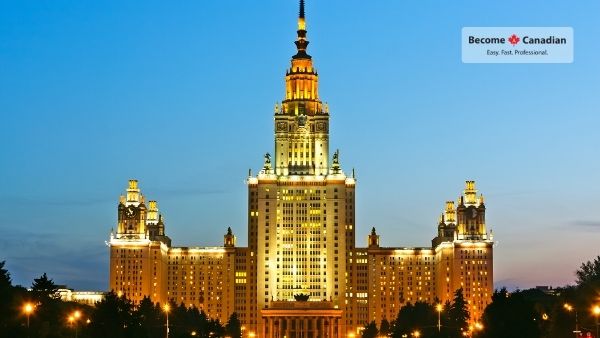 The university has many notable alumni and faculty. International students are drawn to these high- ranking Canadian universities. If you are considering studying at one of these innovative schools, contact Become A Canadian today. The team of professionals will walk you through the step to apply for the required visa to learn and work in Canada.