BecomeACanadian is not affiliated with the Canadian government, but is an independent firm that offers expert assistance and administrative assistance to people who want to immigrate to Canada. We have helped many people through the immigration process so they can enjoy a better life here in Canada.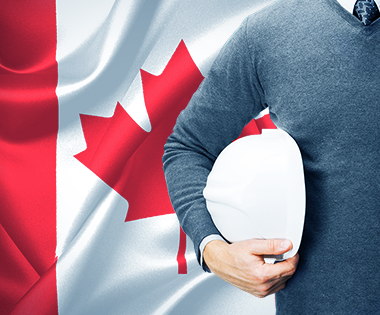 BecomeACanadian subcontracts Great North Immigration Inc. to perform eligibility screening of profiles of becomeacanadian.org end-users. This service is provided in accordance with our Terms of Use (authorized representatives) and under the terms and conditions made available by Great North Immigration Inc. here. BecomeACanadian company is not an agent of Great North Immigration Inc. or its consultants. 
Great North Immigration Inc. is managed and operated by Mr. Amir Shuval and Ms. Sigal Barak, who are both highly experienced Canadian immigration consultants. Mr. Shuval and Ms. Barak assisted numerous individuals, from all over the world, secure both permanent and temporary residence visas for Canada. Their status as "Authorized Representatives" under Canada's immigration law allows them to represent individuals in a wide range of Canadian immigration matters before federal and provincial immigration authorities. From start to finish, we will provide support to you during the procedure, which can save you time and money.
If we find that you probably meet all of the requirements, we will then work with you to complete your application. Throughout this process, we will guide you to make sure each step is completed thoroughly and without error. We have learned that many people have been declined or delayed from the immigration process because of mistakes, which can result in additional expenses and delays for you. Here at BecomeACanadian, we will check and double-check to be sure that you are doing it right in order to avoid such problems.
Delivering Support During The Entire Canadian Immigration Process
Here are just a few of the many benefits that you will enjoy by working with BecomeACanadian:
Personalized help to make sure you apply for the best Canadian visa program.
Professional guidance from experienced immigration consultants who are authorized by the The Federal Regulator of Canadian Immigration Consultants of Canada.
Access to our affordable expert services.
Customer service that is available to answer your questions.
BecomeACanadian collaborates with Regulated Canadian Immigration Consultants who are registered with the Immigration Consultants of Canada Regulatory Council (ICCRC). In other words, our advisers are accredited by the Canadian government to deliver support during the entire Canadian immigration process. From start to finish, we will provide support to you during the procedure, which can save you time and money.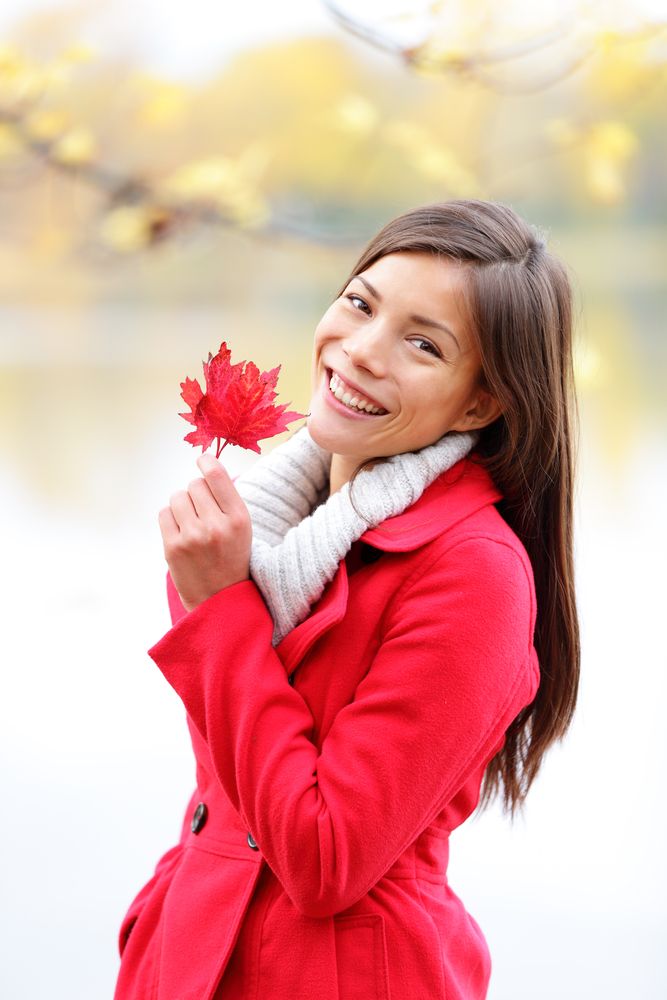 BecomeACanadian goal throughout this experience is to simplify the process for you. To begin, we will present you with an online assessment application. This form will require all relevant details regarding your immigration to Canada and will help our immigration consultants decide if you are eligible to work and live in Canada. It will also show which visa program in Canada would be the best for you and your particular situation. In fact, in less than three to four months, Become ACanadian will contact you with the results of your assessment.
Another way that we assist our customers is to provide them with a convenient plan for payments. Unlike other immigration consultancies, we will not require the full payment for our services when you sign up with us. We know that this can be overwhelming, so we will work with you on payments and only expect payments as you move through each step of the process.
BecomeACanadian - Recent Posts