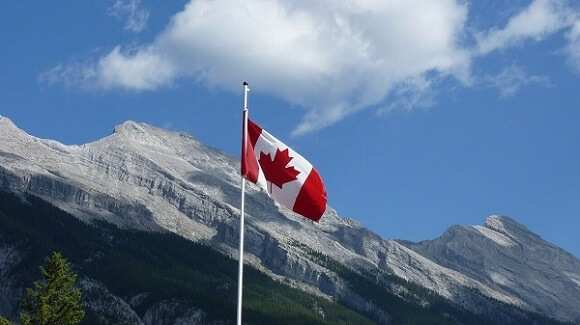 Duane Omeir found himself in Ottawa for the first time in 2000. He was on business from his home country of Nicaragua and was shocked by the feeling of freedom he felt in the city. He was having trouble sleeping one night and decided to walk to the streets at midnight. He felt safe in doing this, and it was a selling point for him to consider immigrating to Canada. "I wouldn't dare do that back home because it is not as safe…and people are welcomed to Parliament Hill here, and I thought 'I'm not used to this, but I really like this,'" Omeir said. If this kind of freedom is something you and your family would enjoy, consider contacting BecomeACanadian for immigration information.
Omeir, his wife, and his daughter along with 47 others from 25 different countries took part in a citizenship ceremony in 2017. Omeir commented, "Now it's 17 years later from my first trip to Ottawa, and I'm here, and I'm a Canadian citizen. That's really special to me." Canada's immigration, refugees and citizenship minister, Ahmed Hussein, and Jean Chretien, former prime minister of Canada, welcomed the 50 new Canadian citizens at the National Arts Centre. BecomeACanadian is ready to assist you and your family in the immigration process. They will help you fill out and submit your applications.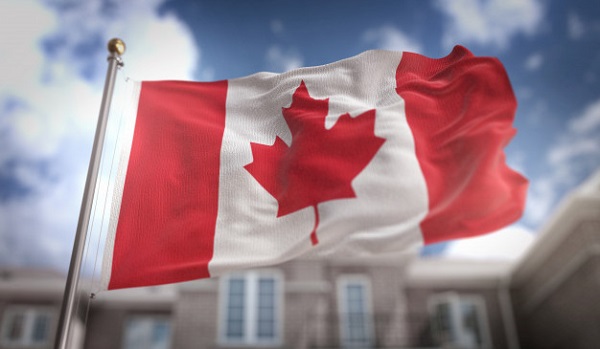 Hussein said, "Many of you have made great sacrifices and endured great journeys to be here today." He acknowledged the immigrants chose to belong to a country that welcomes equality, diversity, and respect for all citizens, regardless of their gender or ethnicity. Diversity in Canada is considered a strength, not a weakness. If this is the kind of welcoming country you want to be a part of, contact BecomeACanadian for important information on how to obtain the required visa.