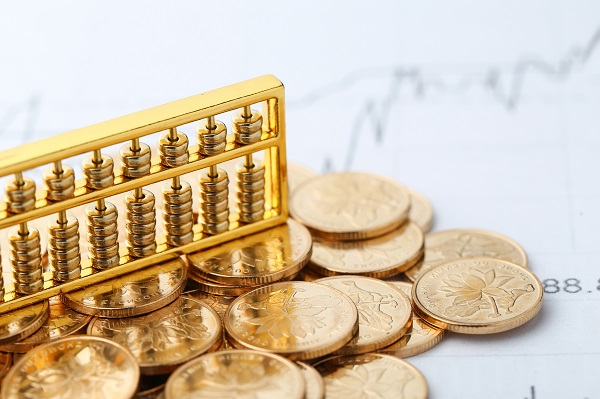 A report released in June 2016 by the Canadian government says Canadian immigration remains strong. Published by Statistics Canada, the study examines the trends and history of immigration to Canada over the past century. Researchers found that an average of 250,000 immigrants come to Canada yearly.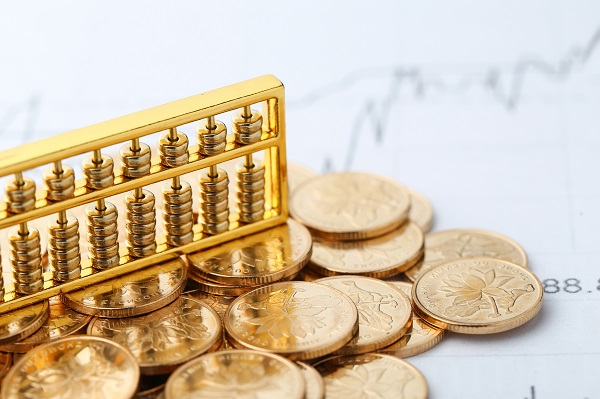 The immigration levels vary and are mainly influenced by events such as economic developments around the world. Become A Canadian will help you find the best way for you and your family to immigrate to Canada.
Due to immigration, the country of Canada has become even more multicultural, especially in the large cities like Montreal, Vancouver, and Toronto. Most immigrants who moved to Canada in the past came from Europe, but that has changed. Now the majority of immigrants are coming from Africa and Asia, a trend that is predicted to continue into the future. Statistics Canada reported that over 20 percent of Canada's population of 36 million people are foreign-born.
It is estimated that by 2031, immigrants will comprise over 25% of the population in Canada. Living in a place where multicultural groups are not only accepted but celebrated could be a dream come true. Contact Become A Canadian for information on how to make this happen.