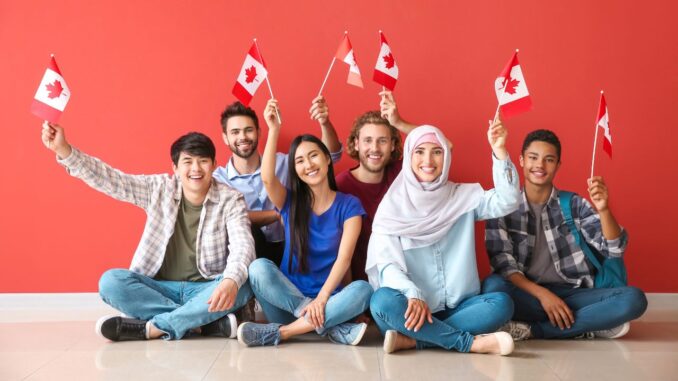 Canadian Immigration levels could reach a record high shortly to maintain the old-age dependency ratio. BecomeACanadian could confirm that for the country to maintain the same working-age population that existed in 2022, the country has to grow by 2.2 percent annually till 2040.
According to the report released by Desjardins, the government needs to counter-balance the ageing population of Canadian workers with new immigration policies that encourage young and talented workers to come to Canada.
BecomeACanadian, among other proponents of higher immigration, believes that the country still has more reasons to absorb new workers from foreign countries. More so, these workers are needed to support the tax base as more working-age Canadians reach their retirement.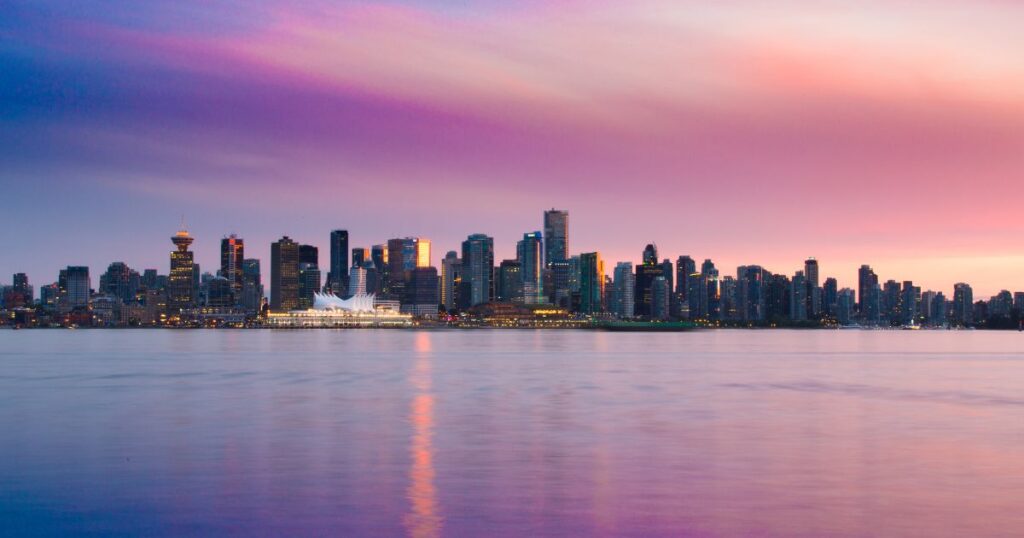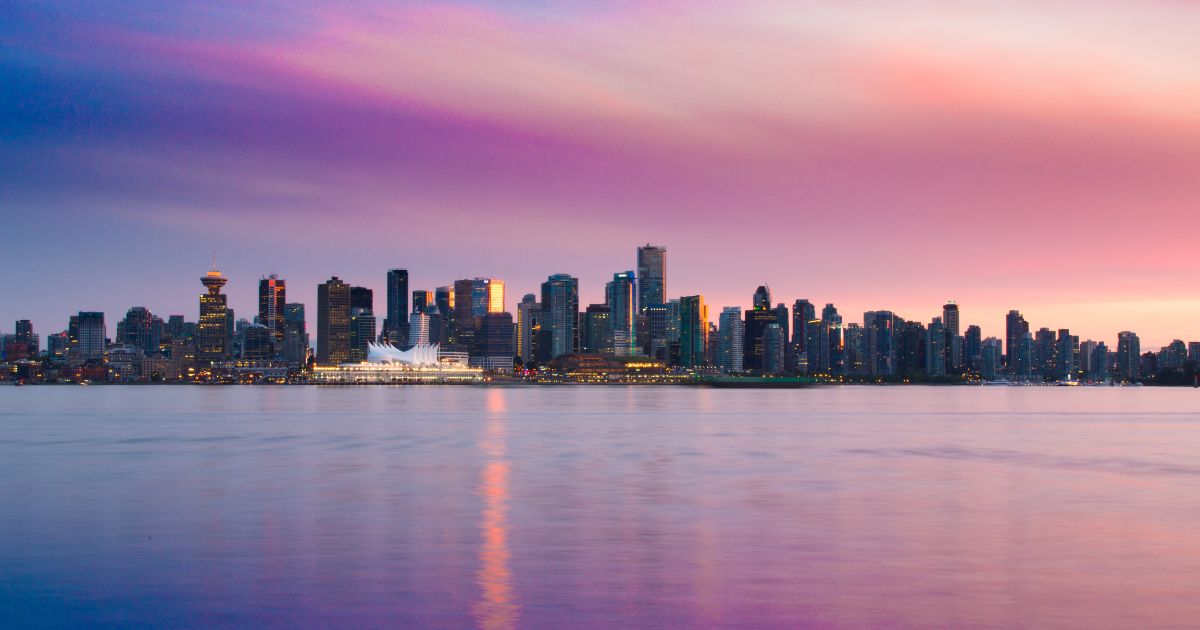 Impacts of increased immigration on housing and potential solution
According to the Desjardins' senior director of Canadian economics, Randall Bartlett, the Canadian housing market remains one of the focal points why many want the federal government to ramp up immigration.
He emphasized that the individuals calling on the government to ramp up immigration are worried about how the country can continue to handle the higher influx of newcomers amid the existing housing crisis in Canada.
BecomeACanadian could also confirm that many are interested in knowing the economic impact of new immigrants entering Canada.
Bartlett said, "The country is bringing in very talented professionals who have proven themselves in their home country. When they get to Canada, they can find jobs and quickly generate earnings to support the tax base."
While the immigration of talented professionals should continue, Desjardins argues that the country needs to build 100,000 more housing units annually to reduce housing costs.