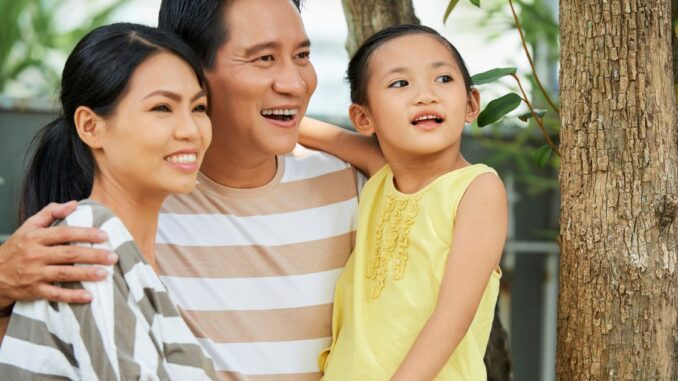 According to Become A Canadian, life is beautiful anywhere a person finds fulfillment. A Vietnamese-Canadian couple enjoys living in a small town where they own a business. 
They moved to Prince Edward Island, because they wanted to move close to their daughter, who had enrolled at the University of Prince Edward Island.
Become A Canadian noted that Mia Pham and Mike Do chose Freeland, because it's very affordable and they have an apartment where they can operate their business downstairs and live upstairs. 
In Mia's words:
People praise Freeland Bistro, the Vietnamese-Canadian cuisine.
The small restaurant has many regular customers who patronise Canadian meals and order Vietnamese delicacies. 
Become A Canadian says that Mia knows most customers by name and responds to them hospitably when they come for their orders.
A regular customer, Randy McFadden, says, "I like Chinese food, and I am always here because they make it different here. I prefer visiting this place. I live down the street, so I am a regular customer."
Scott Smith, one of the locals who has helped the small restaurant succeed, says, "Mia and Mike were meant to live here. They have made friends with many people and have since become an integral part of our community."
Smith is the community navigator for Western P.E.I. and lives in Freeland.