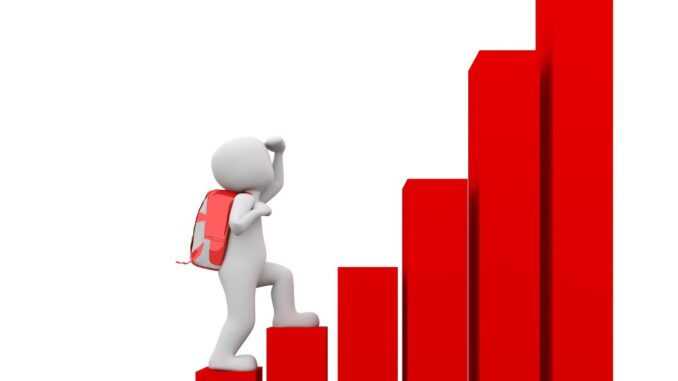 As of 2021, Canada recorded the highest proportion of immigrants since Confederation in 1867. Immigrants represented 23% of the country's total population in the year. This record made it the highest among all G7 countries.
If this current demographic trend continues, immigrants could represent between 29.1% and 34.0% of Canada's population by 2041. This statement is according to population projections from Statistics Canada.
Become A Canadian reported that these projections are further emphasized by the country's annual Immigration Level Plan for 2023-2025. The plan released on November 1, 2022, stated that Canada aims to welcome 465,000 immigrants in 2023, while in 2024 and 2025, the country hopes to welcome 485,000 and 500,000 newcomers, respectively.
Immigration-driven Population Growth in Canada
Generally, Canada's natural population is experiencing rapid aging. At the same time, Canadians are having fewer children. Due to these factors, the country is experiencing a critical labour shortages.
As a result of these issues, Canada depends greatly on immigration for its population growth. This is evident in the last census reporting period (between 2016 and 2021), where almost 80% of Canada's population growth was attributed to newcomers. 
Become A Canadian reported that the country's population increased nearly as fast as other G7 countries over that period.
This population growth in Canada brought about by immigration benefits its labour force.
Results of Heightened Levels of Immigration in Canada
Increased levels of immigration in Canada will hopefully contribute to the country's national economic growth. This result will be possible because immigrants in the country will lead to labour force growth. At the same time, the different activities of the newcomers will lead to a positive development of Canada's economy.