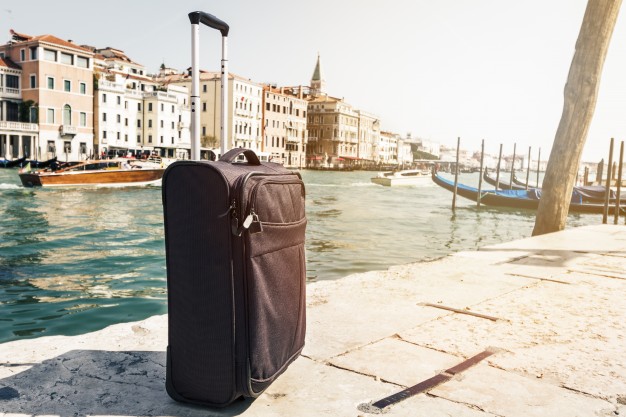 A growing number of immigrants coming to Canada are choosing to put down roots in smaller towns, cities, and rural areas. Morden, Manitoba, and the neighboring city of Winkler have seen a large number of immigrants from around the world. One reason these people choose an area with a lower population than larger cities such as Toronto, Vancouver, Montreal, or Calgary is that these smaller communities want newcomers to move to their cities and towns. They help solve the problem of shortages of employees.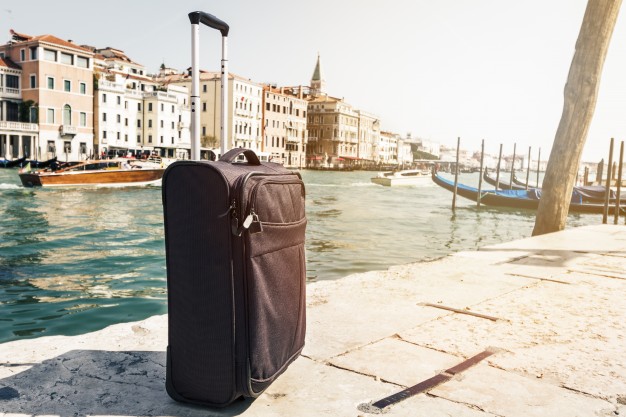 Many of the immigrants are attracted to the many job opportunities and the quality of life these smaller areas afford. Become A Canadian is an organization ready to help you get your visa to be able to immigrate to Canada. There are many Canadian towns eager to welcome you and your family.
The province of Alberta has taken on a campaign to draw immigrants to their area where jobs are abundant. Supporting Immigrants and Immigration to Canada is a report that reinforces that immigrants to the nation are one of the main focuses of the government's vision for Alberta.
Newcomers in all areas of Alberta are welcome to "fully participate in community life and are valued for their cultural, economic and social contributions." For more information on relocating to Alberta or any area of Canada, contact Become A Canadian.