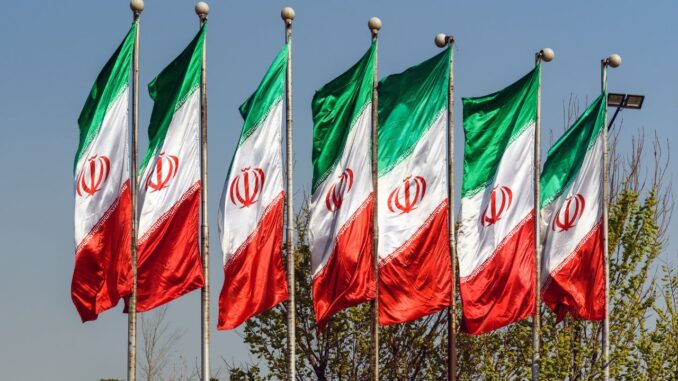 Canada recently declared its commitment to helping Iranian families stay together. As a result, there is great support and protection for Iranians in Canada. Some Iranians living in Canada want to prolong their stay in the country instead of returning to their home country. This decision is because, at this time, the Iranian regime is committing severe and systematic human rights violations while undergoing its brutal crackdown on protestors.
Become A Canadian reported that the action of Canada towards its Iranian residents shows the country's incredible support and accommodation for immigrants.
Efforts by the Government of Canada for Iranians
The Canadian Government now takes some new measures. The steps are taken to support Iranian temporary residents living in Canada.
One of these measures is offering an open work permit pathway for Iranians already in the country. Also, applications from Iranians in Canada are being processed on a priority basis.
With these steps, Iranians can easily prolong their temporary status in Canada while moving between temporary streams. Also, applying for a new permit from inside Canada will allow them to continue carrying out different activities. These activities include studying, visiting family and working.
Become A Canadian added that the Canadian Government is offering support for citizens and permanent residents of Canada in Iran who wish to leave. The support is in waiving their passport and permanent resident travel document fees.
Continued Support for Iranians by the Canadian Government
The Canadian Government is closely monitoring the ongoing needs of Iranians. Currently, the Government is waiving some processing fees for Iranians who desire to extend their stay in Canada.