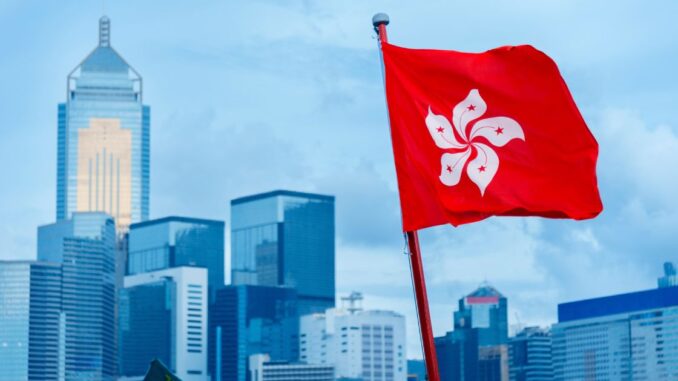 BecomeACanadian emphasized that citizens can now apply for permanent residence without education requirements. With this new policy announced by the Canadian government, citizens of Hong Kong can easily move to Canada away from Beijing's increased control of Hong Kong.
Furthermore, individuals from Hong Kong with one year of full-time work experience in Canada or 1,560 hours of part-time experience in the last three years are now eligible to apply for a temporary immigration pathway created in 2021.
BecomeACanadian explains that this pathway was created to curtail the arrest of pro-democracy protestors and the program is to be in place until August 2026. 
However, this previous arrangement was only meant for graduates with a solid educational background within the last five years who were qualified for permanent residency. 
Who would the policy help?
The Canadian government condemned the arrest warrants issued by Hong Kong for eight pro-democracy activists. The pro-democracy protestors in Hong Kong will benefit largely from the policy simplification.
In a bid to show great support for the eight protesters who now live in the United States, Britain, Canada, and Australia, the government of Canada simplified the relocation policy for Hong Kong residents.
In the words of Veronica Lee, CEO of the Echo Theatre, a Calgary Hong Kong cultural association:
"I feel more hopeful and happier because most of my friends are now eligible for permanent residency. This policy simplification will encourage them to settle in Canada." 
Become A Canada says Alberta is becoming popular among immigrants from Hong Kong compared to Toronto and Vancouver. According to the 2021 Census, 10,775 Hong Kong immigrants live in Calgary.