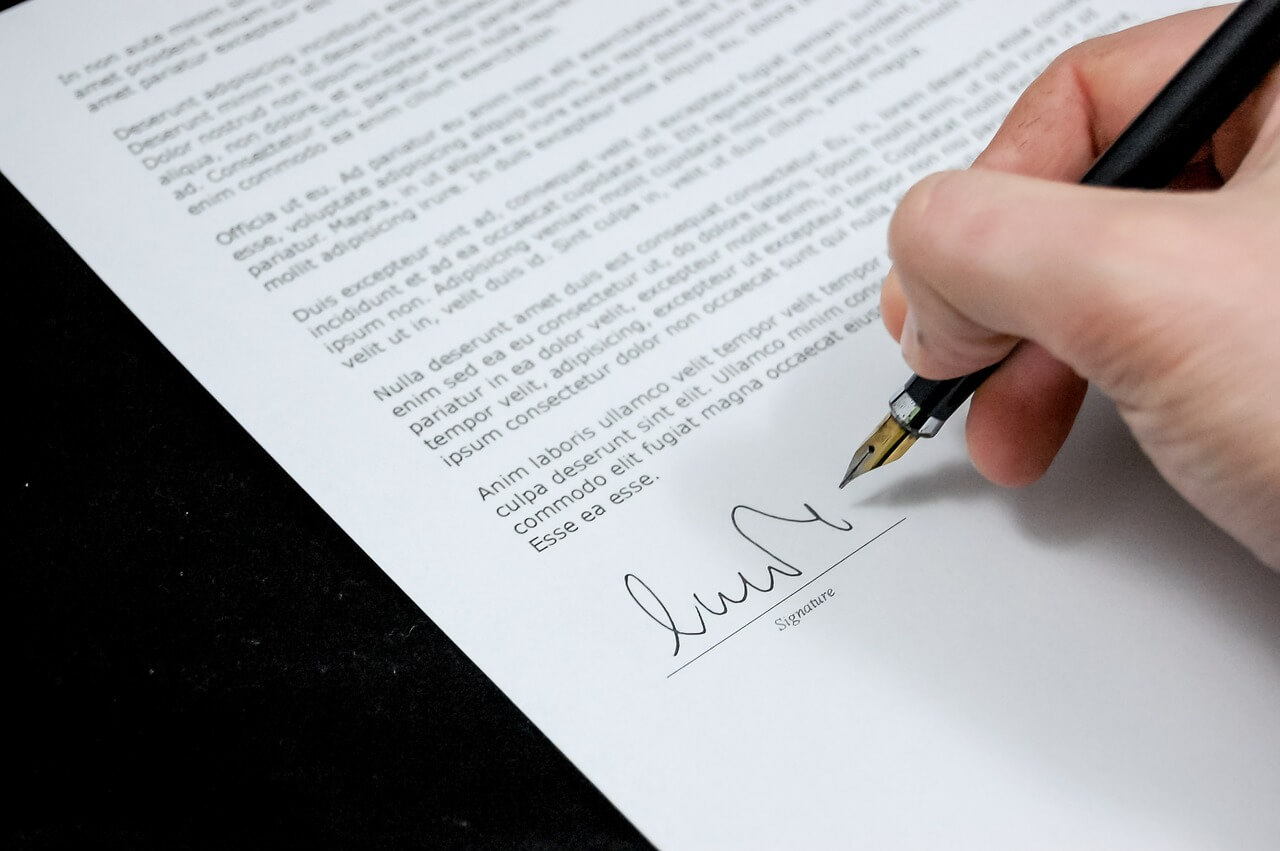 BecomeACanadian makes the Canadian immigration process as easy as possible. We are not affiliated with the Canadian government, but we are a privately-owned service that helps people move to Canada to live and work.
The immigration process can seem overwhelming, but we are here to help you.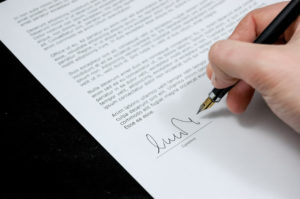 The first step is to fill out an application that provides important information to our immigration specialists. BecomeACanadian has permission to offer our services to people who want to move to Canada since our consultants are certified by The Federal Regulator of Canadian Immigration Consultants. Once your application is completed, they will review it to see what options are available to you regarding your move to Canada.
There are various immigration programs, including the: Federal Skilled Worker Program (FSWP); Federal Skilled Trades Program (FSTP); Provincial Nominee Program (PNP); Family Sponsorship Program; and the Caregiver Program. Once the experts at BecomeACanadian determine that you meet eligibility requirements for one of the immigration programs in Canada, they will then work with you to make sure that you complete the application correctly.
At BecomeACanadian, one of the biggest issues that we see is people not filling out their forms correctly. That is why we take the time to go through the process with you, answer your questions, and offer support along the way. When you work with us and our expert consultants, we can guarantee that your forms are submitted correctly so there will not be a delay in the immigration process.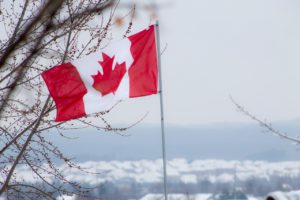 If you're still wondering why you should work with BecomeACanadian, here are some reasons:
We save you time and money. By having experts on your side, you save the time of trying to figure this out by yourself. Instead, we are standing by to answer your questions and do the hard work, so you don't have to worry about anything in the process.
We have experts to help. Our professional experts know what they're doing, and they handle the difficult part of this process, so you don't have to.
BecomeACanadian offers payment options to our clients.
As you can see, here at BecomeACanadian, we take our jobs very seriously. We want your immigration process to Canada to be as smooth and stress-free as possible. Contact us today to see how we can help you with your Canada immigration!