A new exhibit has opened in Vancouver's Chinatown, telling the accomplishments of hundreds of Chinese-Canadian immigrants and citizens. 
The Exhibition
A Seat at the Table, a temporary exhibit, explores Chinese immigration history through culture, food, activism, and services. It is a precursor to the first Chinese-Canadian museum devoted to their experiences. Randall Wong, one of the first graduates of the University of BC's law school, said the museum will educate people and allow his descendants to be aware and proud of the contribution they have made along with the difficulties to get where they are now. 
If you and your family are planning to immigrate to Canada, contact Become A Canadian. Their team of professionals will walk you through the stages of obtaining the required visa to live and work in the country.
Chinatown
When visiting A Seat at the Table, you will see videos and pictures of Chinese-Canadians through time and across the generations. There are pictures from 1870-1900 of workers of the Canadian Pacific Railway and photos from last year's youth activists defending the traditions of Chinatown. 
You will learn about the story of Mary Chan, a Vancouver resident who protested against the freeway plan in the 70s and saved the Strathcona neighborhood. There are personal videos to watch, like the one from Kee Toy Joseph, a half Chinese and half Canadian, learning from his grandmother how to cook chow mien.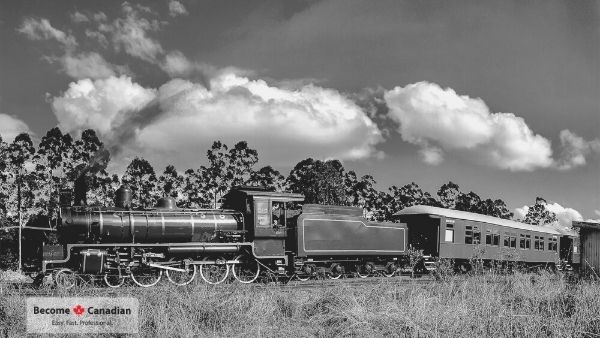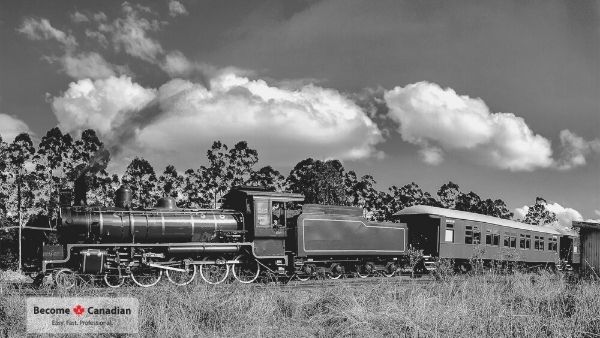 Canada is proud of its multicultural population and celebrates every culture. Contact Become A Canadian to understand the process of immigration to this welcoming country. You and your family will have many opportunities and can live a thriving life after immigration to Canada.