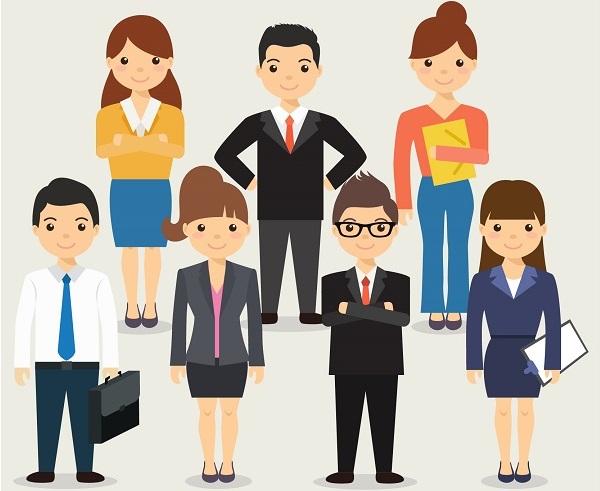 [vc_row][vc_column][vc_column_text]
Education, trade liberalization, and immigration are the top three areas that would be able to lift the Canadian economy's future growth prospects, according to a top Bank of Canada official. Lawrence Schembri, the deputy governor, mentioned these three points when speaking on demystifying the "somewhat abstract notion" of potential growth, which give a reading on what the economy can attain over a long-term basis. If you are considering immigration to Canada, now is the time to do so. Become A Canadian and its team of professionals can assist you through the entire process.
This vital piece of information helps the Bank of Canada contemplate the interest-rate decisions and gauge inflationary pressures. It is apparent that economic growth has been on a slippery downhill decline. Between 2009 and 2021, the potential yearly growth is estimated to average 1.8 percent, which shows much weaker than the 2.7 percent average from 1982 to 2008.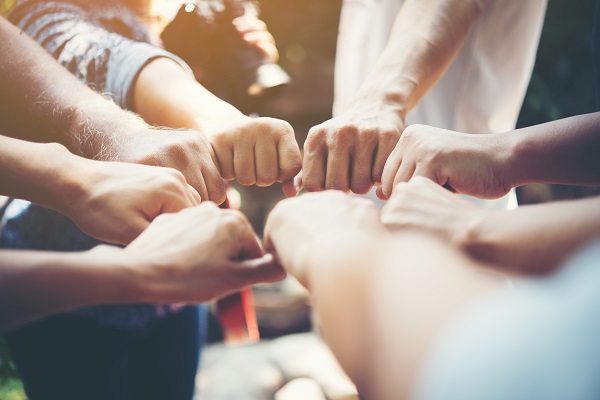 Schembri says the slower rate of economic growth is owed to the aging of the population in Canada. "Nonetheless, we have a rich history of generating economic opportunity and supporting growth, and we should draw from past successes in developing future policies," he said. Schembri listed the importance of Canadian immigration as a remedy to the formidable challenge of the country's aging population.
Immigration will bring essential injections into the labor supply. He noted, however, that Canada must do a better job of matching the skills of new arrivals with the gaps in the workforce to receive the most out of higher immigration levels. With the many Canadian job opportunities that are available, now is the right time to consider relocating. Become A Canadian can help you and your family find your dreams in Canada.
[/vc_column_text][/vc_column][/vc_row][vc_row][vc_column][vc_basic_grid post_type="post" max_items="3″ grid_id="vc_gid:1532239127443-ba370f56-dc61-7″][/vc_column][/vc_row]