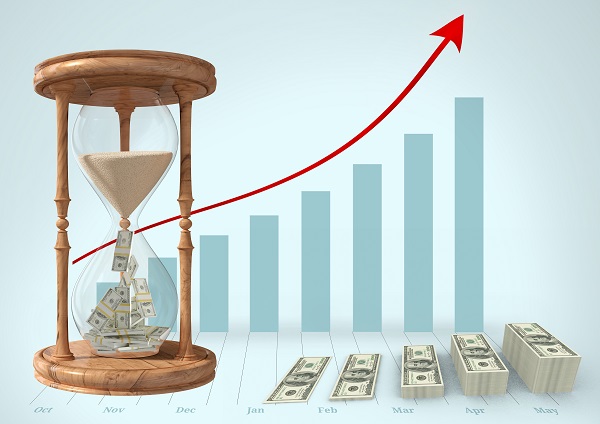 [vc_row][vc_column][vc_column_text]
Manufacturing sales in Canada saw a better-than-expected rise of over one percent. The gains in the aerospace and metals industries overcompensated for the weakness in motor vehicle sales, according to Statistics Canada. Thomson Reuters Eikon said economists only expected an increase of 1.2 percent, but sales rose over $57 billion in March 2018 and Canadian manufacturing sales closed at $9 billion, or 1.8 percent. With the Canadian economy doing so well, now is a good time for you and your family to relocate to Canada. The BecomeACanadian team can assist you and your family during the whole immigration process.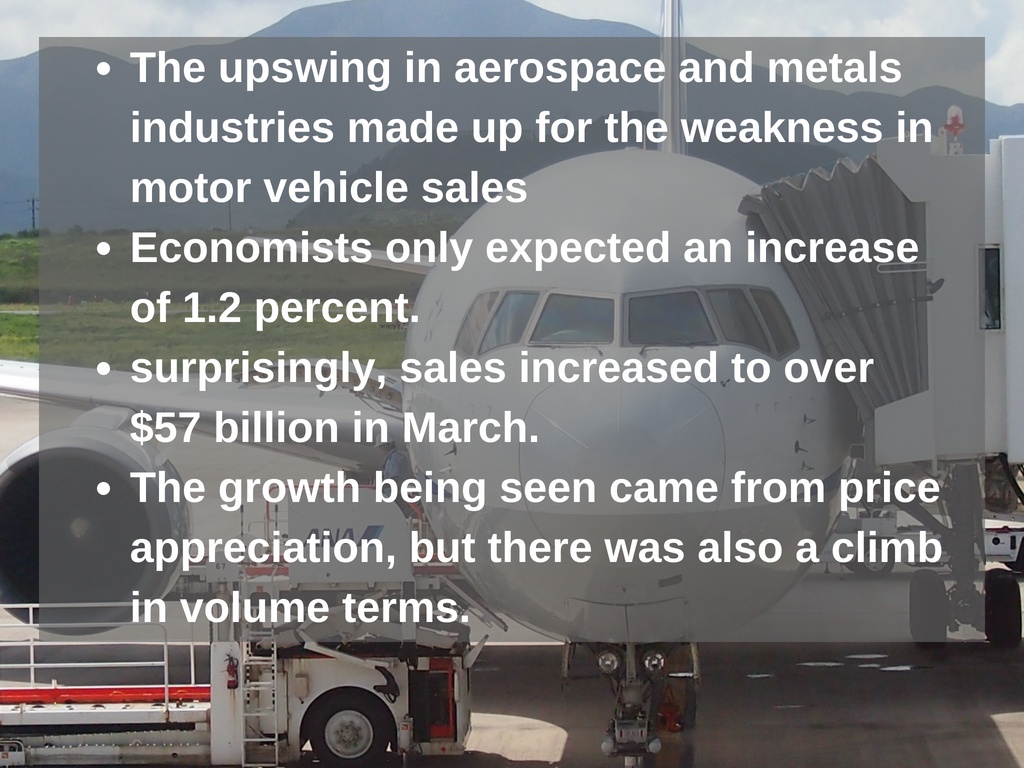 Brian DePratto, a TD Bank senior economist, said the newest report was one more pleasant surprise from the Canadian economy. He said much of the growth seen came from price appreciation, amongst currency moves, but also there was observed a climb in volume terms. DePratto said the economy continues to perform well, outside of the resale housing market, and with some idiosyncratic shocks at the beginning of the year.
The stable U.S. demand keeps a positive outlook for Canadian manufacturers. "What's more, with factories running near full-tilt despite solid investment through 2017, there is a clear incentive for firms to continue building out their capacity to meet demand." Seven provinces saw gains while sales were down in only three due to lower sales of durable goods. BecomeACanadian can make it easy for you to explore your options for a work visa to Canada. They can answer any questions you have about the process.
[/vc_column_text][/vc_column][/vc_row][vc_row][vc_column][vc_basic_grid post_type="post" max_items="3″ grid_id="vc_gid:1532583721701-b1e6c662-24c4-8″][/vc_column][/vc_row]