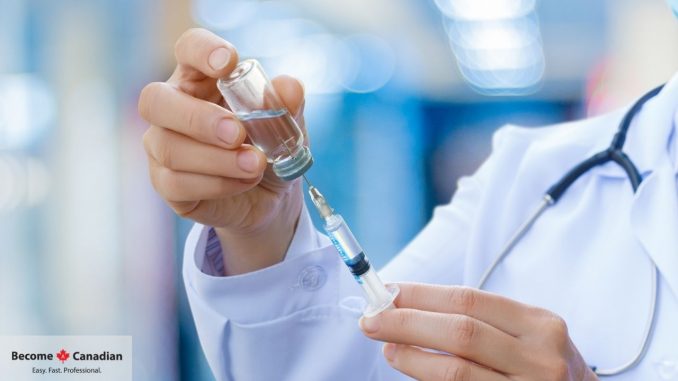 Canadian leaders considered it a memorable day when the COVID-19 vaccine was approved for public use to fight the pandemic and keep people safe. 
The vaccines will be offered to all Canadians free of charge for those that would like to take it. 2020 was a year when good news was sparce, so this news was welcomed and celebrated. Currently, plans are being decided for each province and territory to keep track of everyone who receives the doses, and the government is adding an additional layer of national monitoring to keep track of any adverse reactions.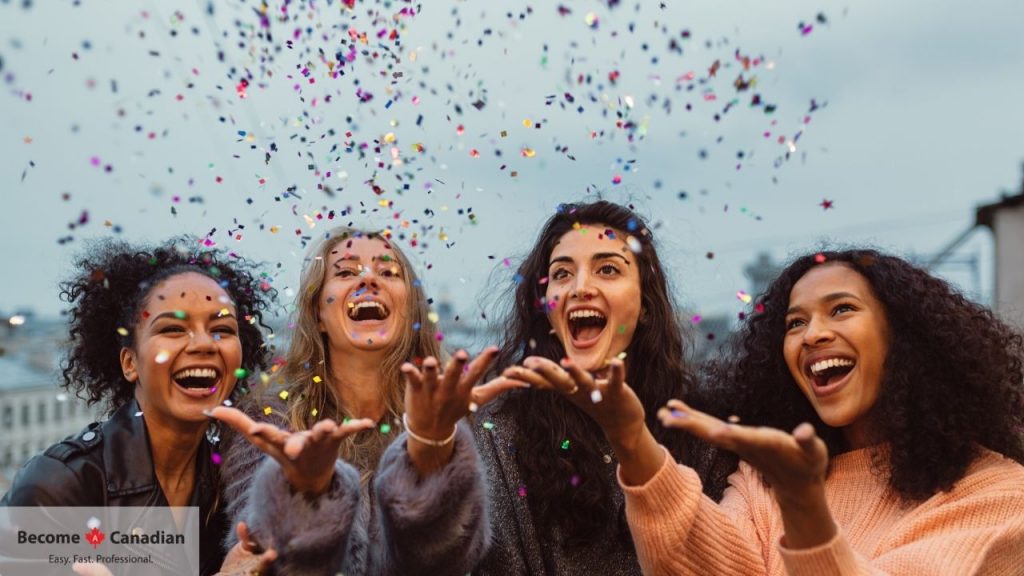 According to Health Canada, Canadians are confident that the review process was rigorous, and the vaccine is effective and safe. If you are considering relocating to a country where health is a top priority, contact BecomeACanadian. The team of experts will walk you through the process and answer any questions you have. 
Usually, a vaccine submission review process takes up to a year, but because of the emergency order, Health Canada expedited the authorization process. Although the vaccine was produced in the United States, Canada beat the U.S. FDA in deeming the vaccine safe. By the end of March 2021, Canada is planning to have close to three million or eight percent of the population immunized.
By the end of 2021, all Canadians who want the vaccine will have had it. The projections are based on delivery schedules and regulatory approvals of more vaccines. If you and your family would like to live where healthcare is exceptional and free, contact BecomeACanadian.