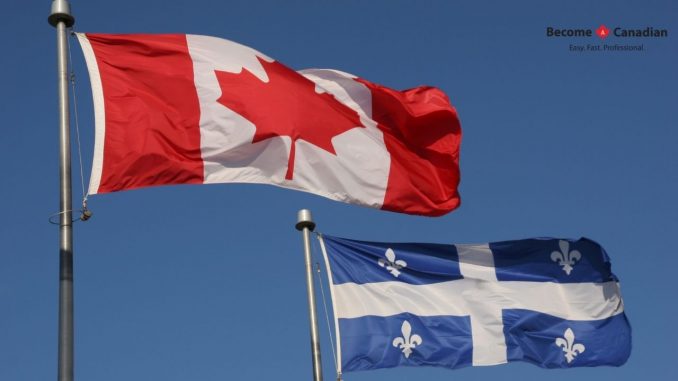 Quebec has seen a remarkable rebound from the global pandemic and its shutdowns. The province is set to do better than any other Canadian region with the highest yearly GDP growth ever recorded.  The Quebec government is planning to use some of the savings for training programs and cost-of-living bonuses to help combat the job shortage and inflation process. 
The robust revenues will provide Quebec with extra income to reduce the debt burden as the wealth gap is narrowing. The economic activity is expected to reach 6.5 percent after the decline of 5.5 percent in 2020, making the province wealthier than before the pandemic began. There are many opportunities available in Canada for you and your family. Contact BecomeACanadian for visa option information.
Finance Minister Eric Girard has a bright outlook which most analysts agree with. Girard said, "The economic performance of Quebec in 2021 was exceptional." The 6.5 percent growth will be a record for the province and will outpace not only Ontario, but Canada as a whole. 
These numbers are rare for Quebec, which generally falls behind the rest of the country in GDP growth. Generous provincial and government aid provided a boost to the economy. If you are interested in more information about immigration to Canada, contact BecomeACanadian today.