Thousands of people dream of moving to Canada in search of a better life. Unfortunately, many individuals who want to live in Canada do not make their dreams come true by completing the Canadian immigration process, due to its complexity or for other reasons. Therefore, the BECOMEACANADIAN company was established in order to offer professional guidance to people who want to live in Canada, but who would like to receive expert assistance during the complicated Canadian immigration procedure. Here are just some of the many reasons why you should choose BECOMEACANADIAN for immigration assistance to Canada.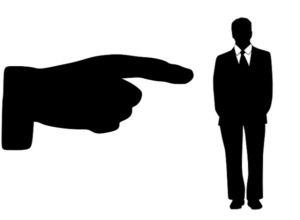 BECOMEACANADIAN is a private company that collaborates with experienced immigration consultants who are members of The Federal Regulator of Canadian Immigration Consultants. The immigration consultants have the expertise, experience and authorization to provide BECOMEACANADIAN clients with professional guidance related to applying for the most suitable visa to Canada, based on an individual assessment of each client's relevant details.
An advantage of receiving an expert evaluation of your Canadian immigration options is that you can know from the start which specific visa to Canada you are most likely to qualify for, rather than take a chance of applying for a Canadian visa for which you are unlikely to be eligible.
Once you know which visa to Canada you are best suited to apply for, you can continue to benefit from the personalized guidance of the immigration consultants who work with BECOMEACANADIAN. They will explain exactly what you need to do as you go through each stage of the process and answer any questions you have about your case.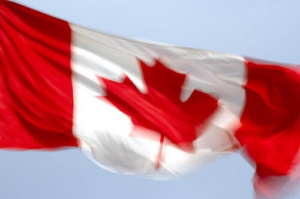 The procedure will vary, depending on the particular Canadian immigration program, but often includes having your English and/or French language skills assessed, receiving a medical exam and providing proof of good character. In many cases, skilled foreign workers will need to get an Educational Credential Assessment (ECA) and submit an Express Entry profile.
After receiving an Invitation to Apply (ITA) for a visa to Canada, the immigration consultants can assist you with the correct preparation and submission of your Canadian visa application, along with the required documents, and keep you informed about the status of your application. From start to finish, the BECOMEACANADIAN Customer Service Department is available to assist you.
BECOMEACANADIAN also makes the process affordable, allowing you to pay-as-you-go through each stage of the procedure. For more information about moving to Canada, contact BECOMEACANADIAN!