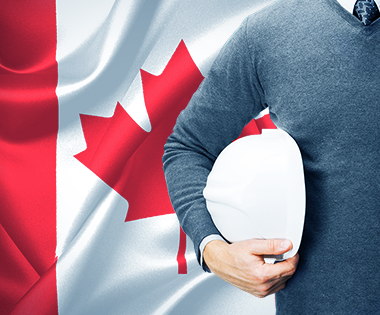 The Canadian immigration program for skilled foreign tradespeople who meet the occupational requirements is called the Federal Skilled Trades Program (FSTP). This program is specifically for skilled tradespeople who work in certain trade occupations that are in high demand in Canada.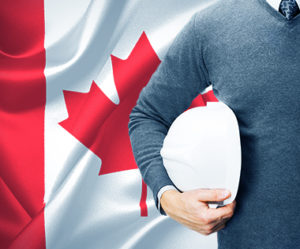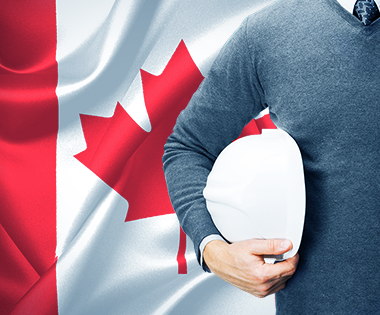 According to BecomeaCanadian, these trades that qualify for the FSTP are usually listed in the Canadian National Occupational Classification (NOC) system under the Skill Level B category. Some examples of these types of trades include carpenters, electricians, power engineers, sheet metal workers, welders, aircraft mechanics, crane operators, plumbers, aircraft inspectors, power system operators, and telecommunications installation and repair workers.
This is just a sampling of the types of skills that Canada needs in its workforce. BecomeaCanadian is a private immigration service that helps people with these skills who want to move to Canada to work. You need a minimum of two years of work experience that is full-time, paid employment within the last five years within one of the eligible trades.
In addition, you need the required training and education, language abilities, and other necessary requirements to be eligible for the FSTP, which includes criteria for character and health.