According to a recent report, there will be over 200,000 high-tech jobs created in Canada between 2016 and 2020.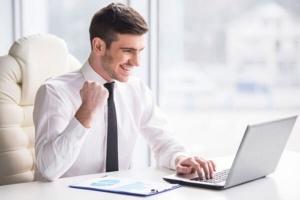 Canada's high-tech industry has grown so quickly that there is now a shortage of professional workers in Canada. BecomeaCanadian is an immigration service for those wanting to move to Canada to live and work.
Another survey concluded that more than 50% of Canadian employers are having difficulty finding employees to fill high-tech jobs. This creates a great opportunity for foreign nationals who are interested in moving to Canada.
Contact BecomeaCanadian today for more information on getting a Canadian visa.