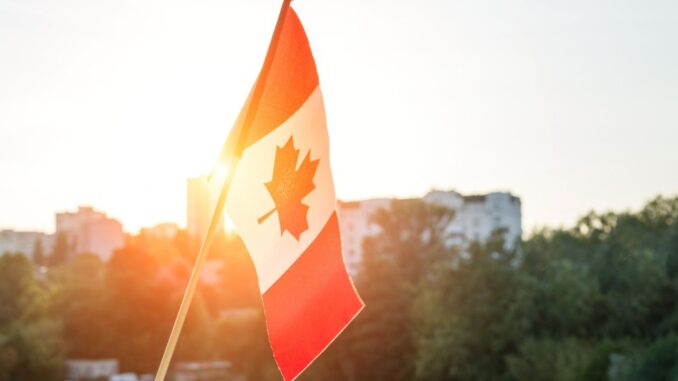 Neha Singh was one of the people who became a Canadian citizen in March 2023. Singh finally became a citizen after living in Canada for over 20 years. She took the oath of citizenship with 57 others across the country via a Zoom ceremony sometime in March.
Singh relocated from India to Sudbury, Ontario, in 2002. She came in as an international student to attend Cambrian College. Since then, she has made friends, graduated and got a job in Canada. Become A Canadian reported further that Singh started a business and even married in the country.
How an Immigrant Became a Canadian Citizen after Many Years
Neya Singh, the new Canadian citizen, narrated that she has had all the necessary documents required to apply for Canadian citizenship for a long time. However, her disgust for paperwork made her keep putting off the process.
Fortunately, she heard that Immigration, Refugee, and Citizenship Canada had started accepting online Canadian citizenship applications. With this new development, Singh completed her application in about two hours. In just a year, she is now a Canadian citizen.
Become A Canadian stated that this digital transformation shows Canada's commitment to making life easy for immigrants.
Years Neha Singh Waited 20 Years to Become a Canadian Citizen
A New Canadian Citizen Celebrating Her Citizenship Ceremony
Neya Singh couldn't contain her joy of becoming a Canadian citizen after over 20 years of staying in Canada. She invited a small group of family and friends to her home to celebrate with her. Also, she had her loved ones from India join her for the citizenship ceremony over a video call.