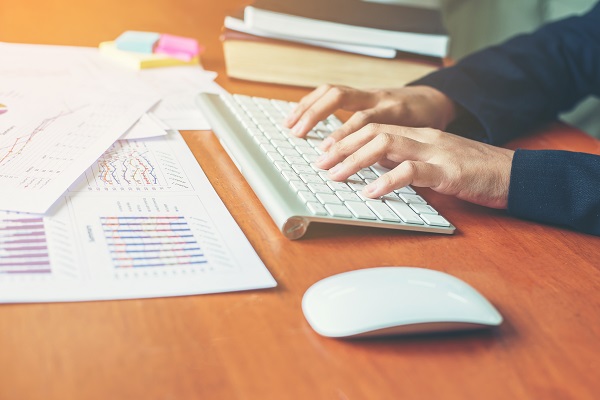 The high-tech industry has a greater far-reaching impact on the Canadian economy than realized previously, according to data released from the State of Canadian Tech Sector. A report published by Ryerson University's Brookfield Institute for Innovation and Entrepreneurship said it found that 864,000 Canadians work in the high-technology field.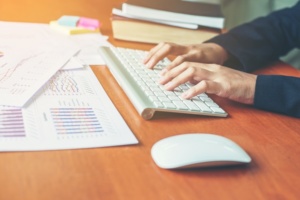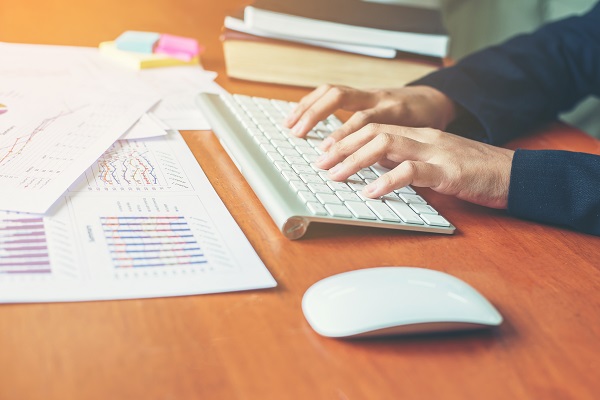 The data also mentioned that people who work in the Canadian high-tech field are mostly young people who have graduated from a university and are higher wage earners than employees who are involved in almost every other business sector. Over five percent of all jobs in the country are in the high-tech industry, but some areas have a much higher convergence of firms and employees tied to the high-tech field.
High-technology workers make up 6.4 percent of the workforce in Quebec while Ontario holds 6.2 percent of the jobs, and both Alberta and British Columbia have 4.8 percent of the high-tech jobs. If you are looking for a job in the high-tech field in Canada, contact BecomeACanadian for information on how to work and live in Canada.