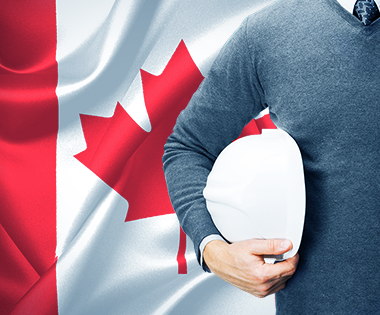 In August 2016, the Canadian Minister of Immigration, John McCallum, announced that he wants to see more immigrants moving to Canada. He was speaking at a meeting of the Canadian Chamber of Commerce held in Manila, Philippines, and he expressed that Canada needs more foreign nationals who are experienced and skilled.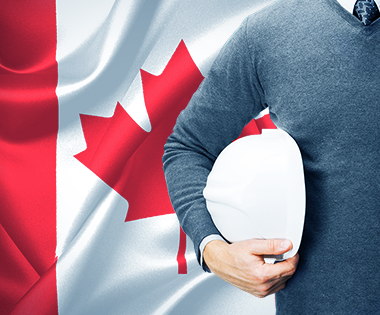 The workforce in Canada is experiencing a labor shortage as the number of jobs increase and more people retire from their Canadian jobs. McCallum's goal is to make it easier for international students and skilled foreign workers to quickly get a Canadian visa.
Canadian Prime Minister Justin Trudeau had already said that he would like to see over 300,000 Canadian immigrations in 2016.
Contact Become A Canadian if you are skilled and would like to move to Canada to find new job opportunities