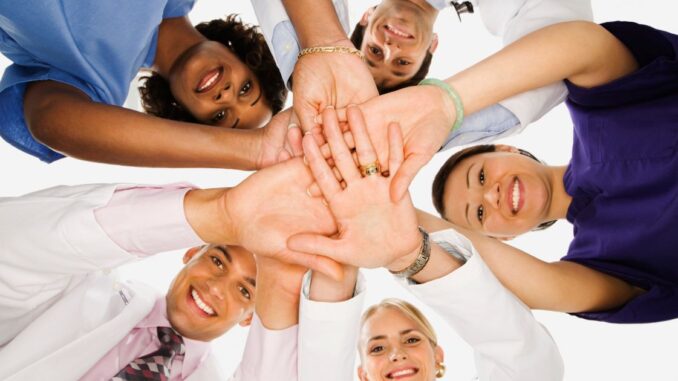 There is a high likelihood for economic growth as Canada's population is set to increase significantly in the next two decades. This economic growth is considered high in the healthcare, technology and agriculture sectors.
Generally, increased population puts pressure on factors such as healthcare delivery and food production. According to Become a Canadian, immigrants are the major contributor to Canada's population growth. As a result, these industries rely on migrant workers to adapt at a rate sufficient enough to support more demand.
Reasons Why the Healthcare and Technology Sectors Require the Population Boom for Growth
The pandemic and front-line worker burnout have left the Canadian healthcare system in a crisis. Human resource is a major factor affecting the system. Since many workers are entering retirement, there is a need to stabilize the workforce within healthcare. Due to this need, Become a Canadian stated that international graduates are a way to stabilize the system. The healthcare system workforce will improve with a streamlined process of allowing nurses from other countries to come to Canada.
Before now, the technology sector has been experiencing growth at a significant rate. But at the moment, the sector is showing signs of needing more skilled workers beyond the ones available in Canada. This need can be resolved with Canadian immigration strategies that help attract more skilled workers to the field.
The Makeup of Immigrants in Canada's Workforce and Technology
According to Immigration, Refugees and Citizenship Canada, 24% of Canada's workforce are immigrants. In Canada, computer programmers, software engineers, and designers are 39% and 51% immigrants, respectively. Become a Canadian stated that this record shows that immigrants are a major component of Canada's workforce.