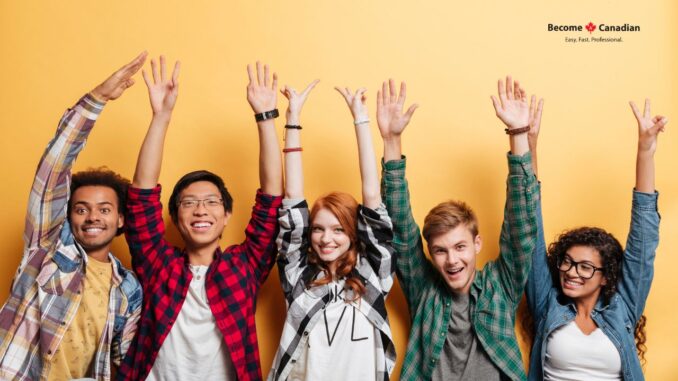 This year's Canada Day was a bright and joyful day for Canadian citizens as well as immigrants in the country. 
Some immigrants were asked about their experiences to catch a glimpse of what living in Canada was like. A significant highlight of the interview for most new Canadians was the explanation of the moment the country felt like home. Become a Canadian shares the responses of some of the immigrants in this article.
Canadian Immigrants Explain When They Felt They Belonged to the Country
Many people wonder when a new country begins to feel like home. To some, it is when they become citizens of the country. Some others have a good feeling when they get to vote in an election or learn a new language, etc.
One of the respondents to this question, Tunde Omotoye from Nigeria, shared that he knew Canada was the right place for him upon his early arrival in the country in 2015. He felt he belonged to the place when an older man returned his lost wallet to him.
Angelina Murashka of Ukraine realized Canada was home when she arrived in 2016. According to Become a Canadian, the new immigrant said Canada is so special because of its receptiveness to people from all walks of life.
To some other immigrants, Canada felt like home because of its rich natural beauty, friendliness to people and ethnic diversity.
Canada: A Peaceful Home for All 
Canada is a perfect place for so many immigrants for countless reasons. These reasons include its beautiful scenery, being accommodating, and having kind and helpful people. Become a Canadian concludes that Canada is truly a tolerant and diverse place for any immigrant to live in.