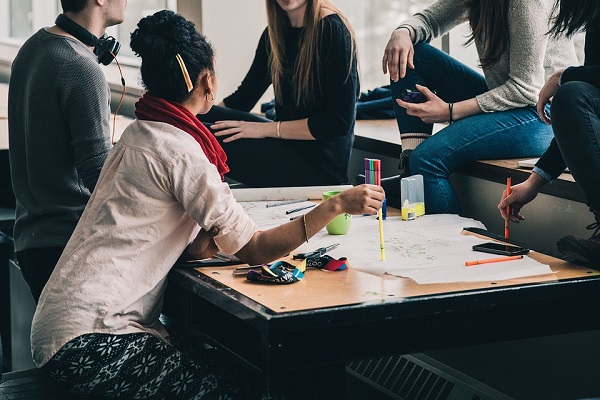 Receiving a 4th place ranking out of 72 countries, Canadian students are among the most intelligent in the world in the area of math and science.
The survey, released by the Organization for Economic Co-operation and Development (OECD), gauged the results of math, science, and reading levels from 540,000 high school fifteen-year-olds.
The three Canadian provinces that scored highest were Quebec, British Columbia, and Alberta. Founder and president of Canada's Let's Talk Science, Bonnie Schmidt, said the findings were a fantastic observation of the nation's education systems, especially in the science field.
To relocate with your family to Canada, contact BecomeACanadian today.