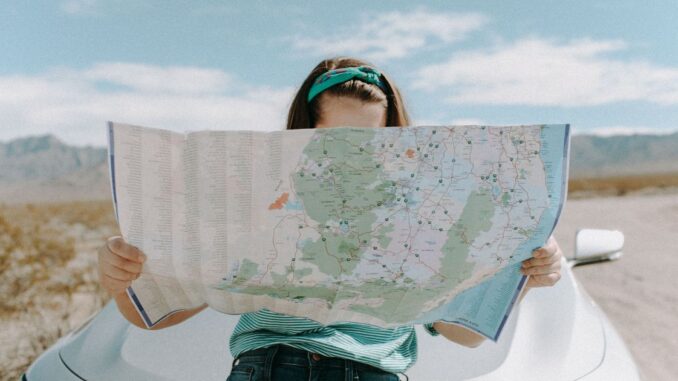 There are some cool destinations you need to visit if you are a tourist or a new immigrant in Canada. According to Become A Canadian, Canada is not only a country with desirable immigration policies and job opportunities, but also some must-see destinations.
Become A Canadian highlights three must-see road trip destinations in Canada:
Takakkaw Falls is in Yoho National Park, Near Field, British Columbia, in Canada. It is a magnificent waterfall near Lake Louise. The waterfalls remain one of the highest waterfalls in Canada. It has a height of 373 meters.  
Nearby is the 3,189-meter Cathedral Peak, where the meltwater from the Daly Glacier thunders into the Yoho Valley.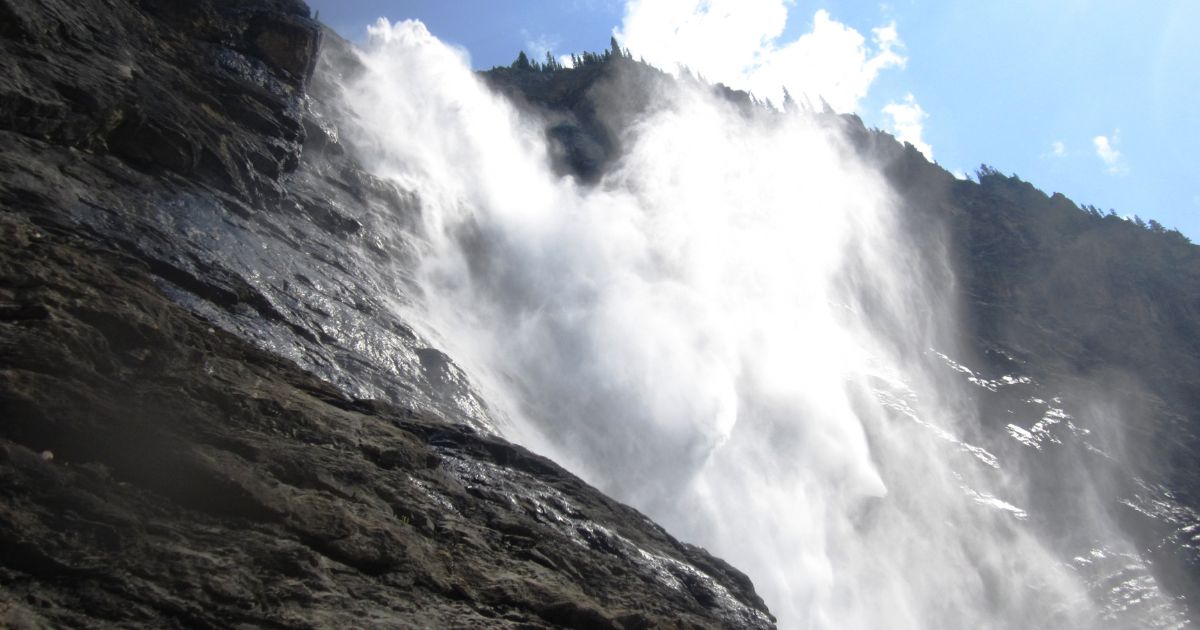 This is another excellent terrain for backcountry hiking and camping. Peter Lougheed Provincial Park is located in Alberta. The park is in Kananaskis Country, about 90 kilometers west of Calgary, along the Kananaskis Trail.
The park has abundant wildlife, such as elk, deer, moose, cougars, lynx, Rocky Mountain wolves, grizzly and black bears. However, it is less accessible for coach tours.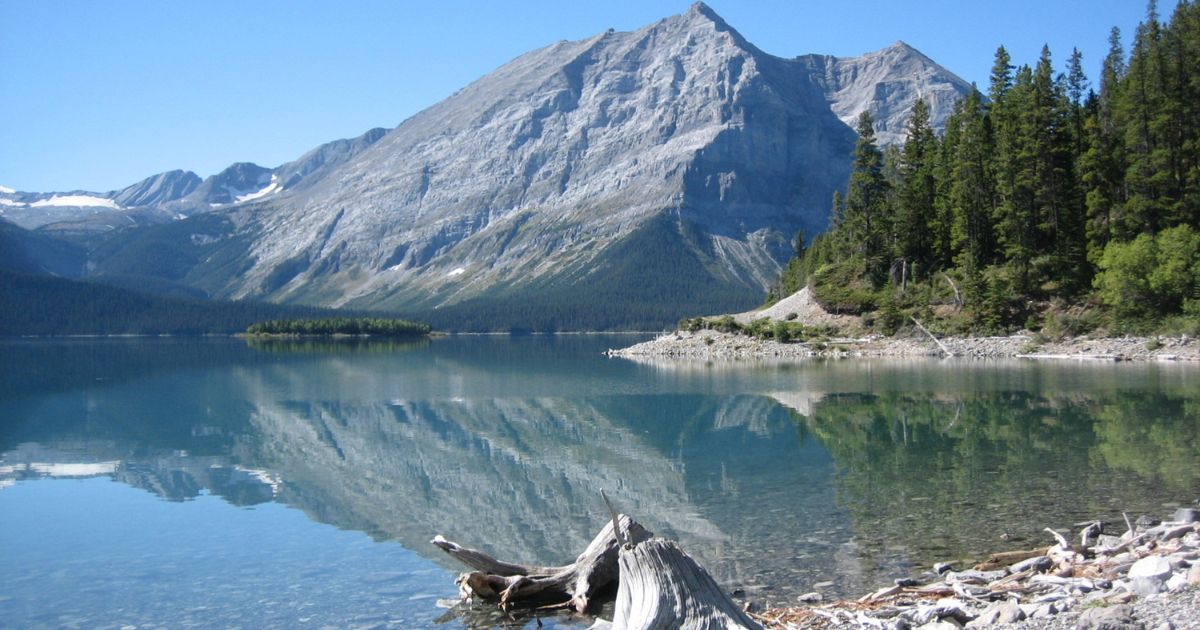 Jasper dark skies is one of Canada's 17 designated dark sky preserves. It is the world's second-largest and most accessible dark sky preserves, meaning it has a town nearby.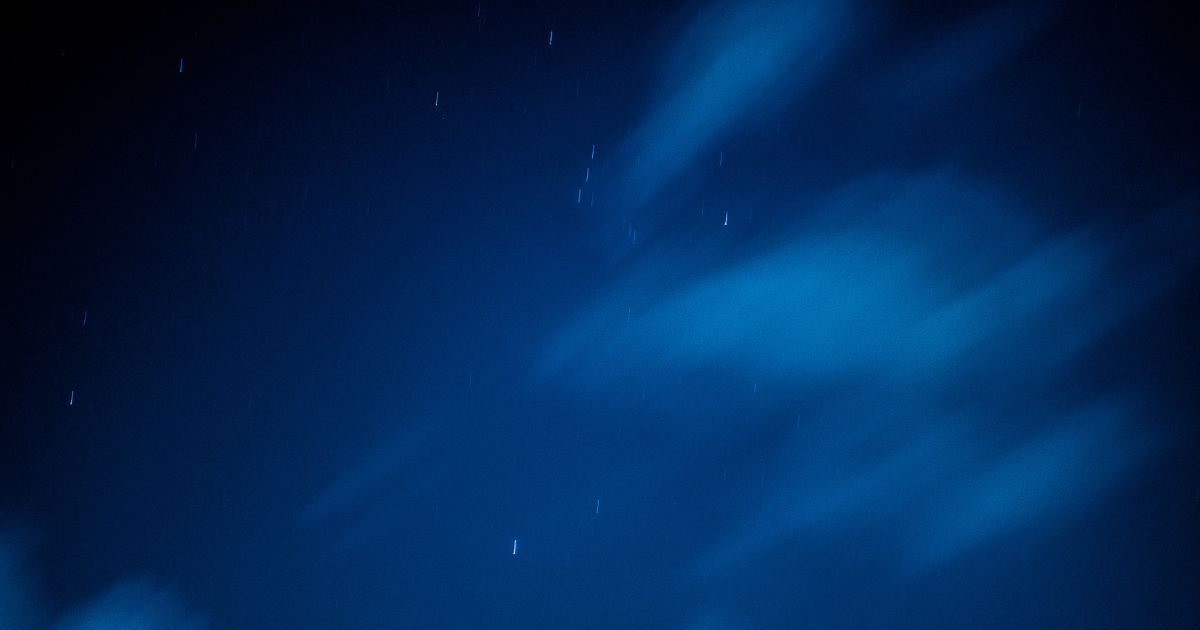 Become A Canadian could confirm that Jasper has a wider valley greater than Banff and it is located in Canada's Northern Light hubs. It features dim lights that make the Aurora Borealis more visible.