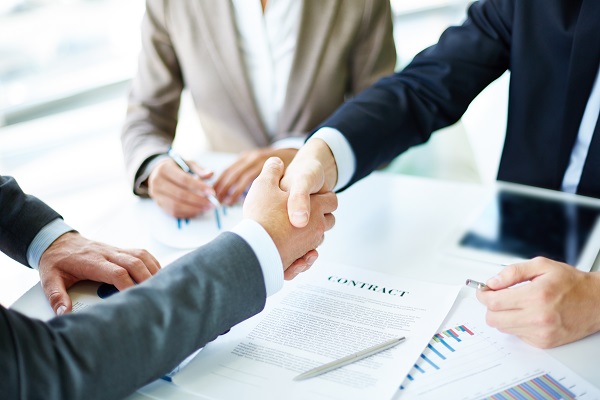 An HSBC Expat Explorer Survey, taken in September 2016, ranked Canada as the third top country in the world for immigrants to work and live in abroad. Over 27,000 participants from 190 various countries put Canada in the top of several categories in this survey. The three main categories were economics, experience, and family.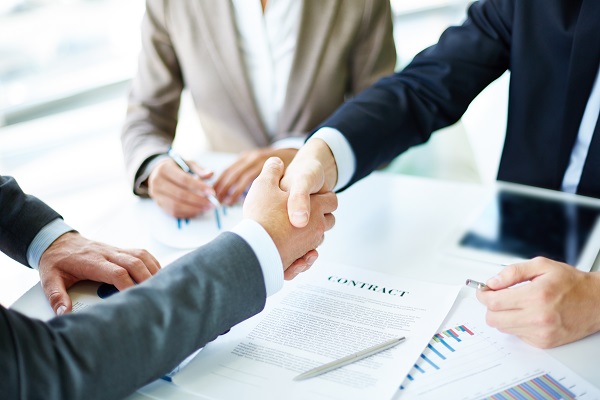 These groups were broken down into more specifics, which is how the countries were ranked. Canada came in the top 10 under all three main categories. The nation was ranked first in the category of tolerance and third in integration. When looking for a country easy to integrate into, Canada should be your first pick.
Contact BecomeaCanadian for professional evaluations and personalized assistance to simplify the application process. When receiving a permanent resident visa, you will be able to work and live in Canada long-term.