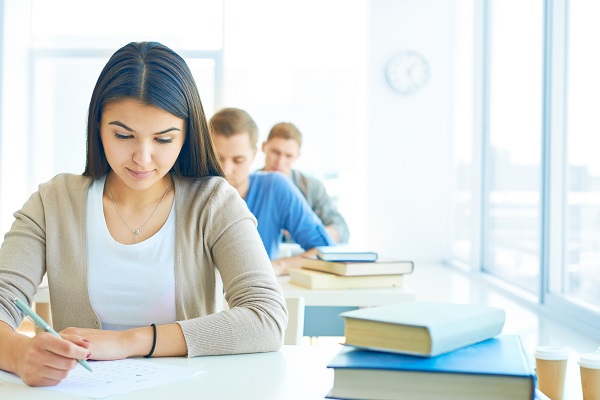 Canada has one of the most advanced education systems in the world, which is producing benefits for Canadian-born residents, people who immigrate to Canada and the country as a whole. From students in primary and secondary schools to adults attending trade schools and universities, the Canadian education system is providing opportunities across the socioeconomic spectrum to people who live in Canada. The BecomeaCanadian company works with authorized immigration consultants to guide people around the globe who want to immigrate to Canada for a better life.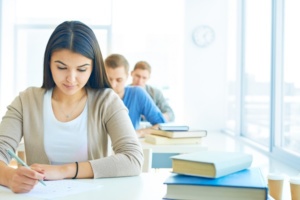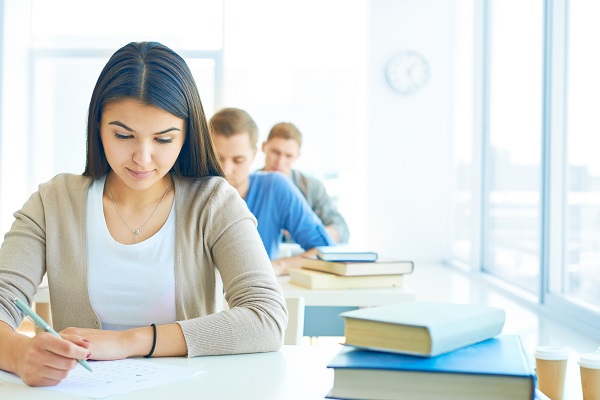 One measure of effectiveness for Canada's education system is the performance of Canadian youth on the Program for International Student Assessment (PISA) tests, which are used by the Organization for Economic Cooperation and Development (OECD) to evaluate education levels in countries around the world. In the most recent PISA tests, high school students who live in Canada had higher scores for math, reading and science than teenagers in most of the OECD countries.
Not only are students who were born in Canada among the most educated in the world, but the children of immigrants and students from disadvantaged families also experience successful educational outcomes. The education director at the OECD, Andreas Schleicher, has explained that a key reason why students who live in Canada generally do well in school is that the education systems in Canadian provinces and territories give all students an equal chance to receive a quality education. BecomeaCanadian also notes that the standards and salaries for teachers in Canada are very high.
The OECD reports that individuals who live in Canada are some of the most educated people in the world. For example, the OECD states that Canada has the highest percentage of adults who have received a post-secondary (tertiary) education of any of the countries in the OECD. Although an average of 35% of all working-age adults living in the OECD countries have received a higher education following secondary school, an impressive 55% of working-age people who live in Canada have obtained a post-secondary (tertiary) education.
According to BecomeaCanadian, many skilled foreign workers who immigrate to Canada through the Express Entry system have job experience in high-demand occupations that require a university degree. BecomeaCanadian further declares that, "Many universities in Canada are ranked among the world's top 100 best universities and receiving a Canadian education can open the door to great career opportunities."