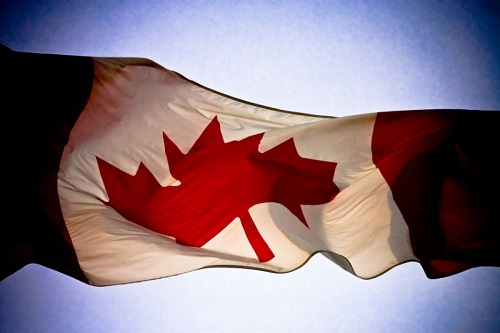 Although the immigrant population in Canada has remained high over the past decade, the level of foreign-born citizens only recently equaled levels from a century ago. According to projections from Statistics Canada, today's percentage of foreign-born Canadians remains around 22 to 23 percent. The census in 1921 showed the percentage of foreign-born Canadians at 22.3 percent. Canada's statistics department unveiled a report recently covering immigration volume trends since the 1871 census. BecomeaCanadian is an independently-owned immigration firm that helps foreign nationals who are interested in moving to Canada.

Fluctuations in Immigration
In 1913, there was a record high of 409,900 immigrants who moved to Canada compared to a record low of 6,300 annually prior to the Confederation. Today, there are roughly 300,000 immigrants moving to Canada every year. Government policy, the economy, and world events are closely tied to the immigration numbers, which have fluctuated over the years.
The Klondike Gold Rush, dry farming developments, and the government's attempt to populate Western Canada by promoting immigration are all associated with an enormous influx of immigrants before World War I. Although the immigration numbers fell after the First World War, thousands of Hungarians fled to Canada in 1957 to escape Cold War tensions. BecomeaCanadian has helped many people from other countries to find a new home in Canada.

Increasing Diversity
The United Kingdom, the United States, and Europe represented 90 percent of foreign-born Canadians in 1961, while Africa and Asia only represented two percent. Policymakers revamped immigration legislation, and a National Household Survey in 2011 showed that Asia and Africa represent 50 percent of foreign-born Canadians. The study showed only 30 percent of immigrants were from the U.K. and Europe.
New Opportunities
Canada has changed its policies to become even more accepting of foreign nationals from around the world. In fact, the country has taken measures to make immigration easier for students and workers who want to move to Canada to study and find new job opportunities. Contact BecomeaCanadian today for more information on how to start the process of getting moved to Canada.