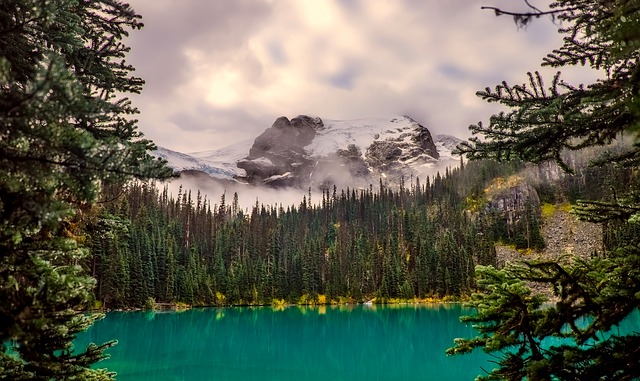 When you move to Canada, you and your family will want to find the perfect place to call home. BecomeaCanadian notes that there are many excellent options to choose from, depending on what factors you consider important.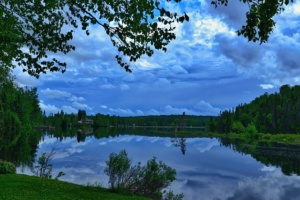 For people who want to experience a high standard of living in Canada, there are several large cities to consider, as well as many smaller cities and towns.
Becomeacanadian, a private company that works with experienced immigration consultants, offers guidance to people who want to move to Canada. Here are some recent surveys about top places to live in Canada that you might find helpful.
The 2017 Mercer Quality of Life Survey evaluated 450 cities around the world based on 10 factors:
Availability of consumer goods
Economic environment
Education and schools
Health and medical issues
Housing
Natural environment
Political and social environment
Recreational opportunities
Socio-cultural environment
Transportation and public services
When all of these factors were considered, the Mercer researchers ranked Vancouver #5, Toronto #16, Ottawa #18, and Montreal #23 for having the world's best quality of life.
In its assessment of the most livable cities in the world, researchers at The Economist examined 140 cities internationally and rated them according to five indicators:
Culture and environment
Education
Healthcare
Infrastructure
Stability
For the past several years in a row, Vancouver came in 3rd place, Toronto was in 4th place, and Calgary tied with Adelaide (Australia) for 5th place in the global livability rankings.
The BecomeACanadian company believes that many people who move to Canada choose to settle in Vancouver and Toronto, because of the high standard of living available there.
According to BecomeACanadian, "While most people who move to Canada decide to live in its largest cities, there are many smaller cities and towns that also offer a high quality lifestyle."
For example, MoneySense published its assessment of 417 places across Canada, based on factors such as:
Arts and community
Health accessibility
High wealth and income
Home affordability
Low crime
Low taxes
Nice weather
Robust economy
Being transit friendly
In their evaluation, the top 10 places to live in Canada are all smaller cities such as:
Ottawa
Saint-Augustin-de-Desmaures
Oak Bay
North Saanich
Weyburn
Saint-Bruno-de-Montarville
St. Alber
Mont-Royal
Burlington
Lévis
To learn more about living in Canada, contact BecomeACanadian!