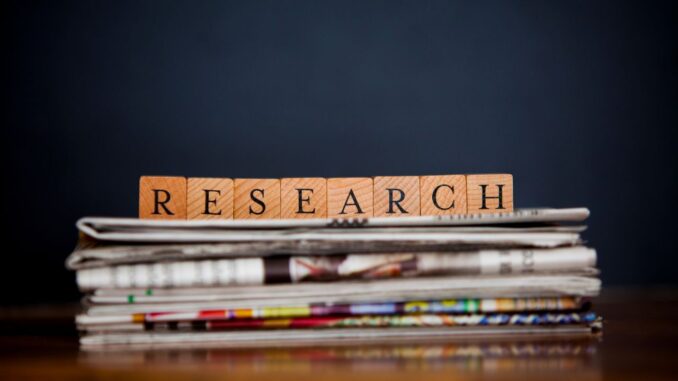 Canada is home to many immigrants from different cultures and traditions. Become A Canadian reports that migration is part of Canada's national identity and, much more, its economic and demographic future.
As Canada prepares to increase its immigration targets and welcome more immigrants into the country, research is being conducted. 
Important research to examine immigrants' integration into Canada
According to an expert from Become A Canada, several types of research are being conducted to understand the socio-cultural and economic impacts of immigration.
The seven-year, $98.6-million research project the Toronto Metropolitan University embarked on will study how immigrants integrate into the Canadian system and society.  
The government of Canada funds this multi-million dollar research and involves other researchers from the University of British Columbia, Concordia University, and the University of Alberta.
"The study will provide great insights on immigration and migration during this time of swift social, economic, and digital transformation," says Anna Triandafyllidou, the Canada Excellence Research Chair in Migration and Integration at Toronto Metropolitan University (TMU).  
"We see this as very important for Canada's past, present, and future in many ways. It is not just in terms of economic outcomes, but also in making our society richer, more creative, innovative and resilient," she concluded.
The focus of the research and its impact on immigration to Canada
The main focus of the research project is to understand how the advancement of digital technologies are changing how immigrants integrate into Canadian society. 
An expert at Become A Canada could ascertain that the research will examine the experiences of permanent residents, refugees, and asylum seekers, among many others, to find ways to help immigrants integrate into Canada's society seamlessly.