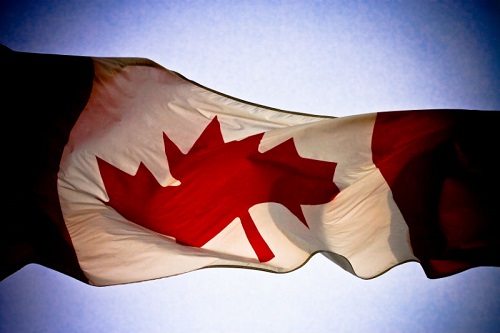 [vc_row][vc_column][vc_column_text]
Canada's growth by the year 2034 will be entirely due to immigration. The number of retirees exiting the workplace will exceed the number of births in the country. A BecomeACanadian employee said, "There are several good reasons to move to Canada, which can be summarized by one word-opportunity!" Immigrants relocating to Canada have an open-door to opportunities the rest of the globe only wishes they had. If immigration were banned in Canada, the labor field and economic growth would experience a major decline. It is thought the economic growth would slow to slightly over one percent yearly.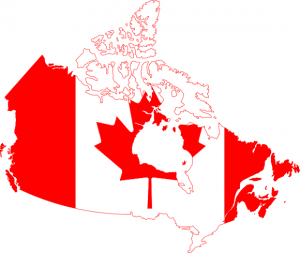 BecomeACanadian has a goal to help more families so they can have the high standard of living experienced in Canada. Their immigration experts are committed to assisting newcomers to achieve the dream of life and work in Canada. The country welcomes more than 300,000 immigrants every year. Over one million foreign-born residents are thought to be in Canada by 2020. Without the immigration possibility, the population in Canada would have over a fourth of its residents over 65 years of age. Immigration speaks for over 70 percent of the population growth and accounts for over 90 percent of the labor force growth in recent years. Contact BecomeACanadian for any questions concerning immigration to this great country. Click here for more information.
[/vc_column_text][/vc_column][/vc_row][vc_row][vc_column][vc_message]This article in a nutshell
By 2034, Canada's growth will be entirely due to immigration.
The number of births will be lower than the number of retirees.
In recent years, immigration accounts for over 90% of the work force growth.
[/vc_message][/vc_column][/vc_row]