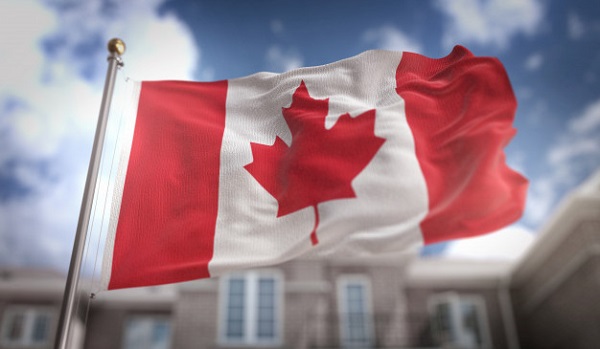 Immigration plays a strong role in the growth of the Canadian population. For example, there are 175,000 Filipino residents living in Alberta and 25 percent of all new arrivals in the province are coming from The Philippines. A leadership forum earlier in the year suggested that the Filipino business leaders form a new chamber of commerce to give them a stronger voice in the community. The goal is to unify the immigrant business owners in Alberta and provide the companies with more visibility. Collaboration and advocacy will also be a benefit of the new chamber. Become A Canadian and its team of professionals can assist you in applying for the visa needed to live and work in this very diverse country. They can walk you through every step of the immigration process. Canada welcomes newcomers with open arms and embraces multiculturalism.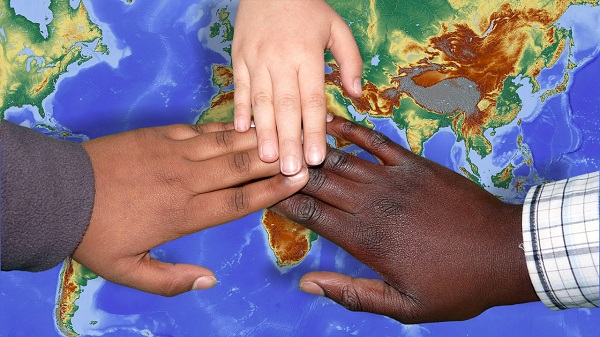 Michael Siervo, the chair of the new Filipino Chamber of Commerce Alberta, said, "There's a massive business community that doesn't have a voice." He said the mission is to increase the visibility of the standards and the ethics of the businesses. This will benefit the civic, cultural, and economic welfare of the companies. The immigrants from The Philippines are a hard-working group that wants to contribute to the Canadian economy. The chamber will help build relationships in other territories and provinces across the country and even abroad. The hope is to build links to The Philippines and into the U.S.
With the many job opportunities available, this is the time to consider relocating to Canada. Contact Become A Canadian for all of the immigration information you will need for you and your family to live and work in Canada.