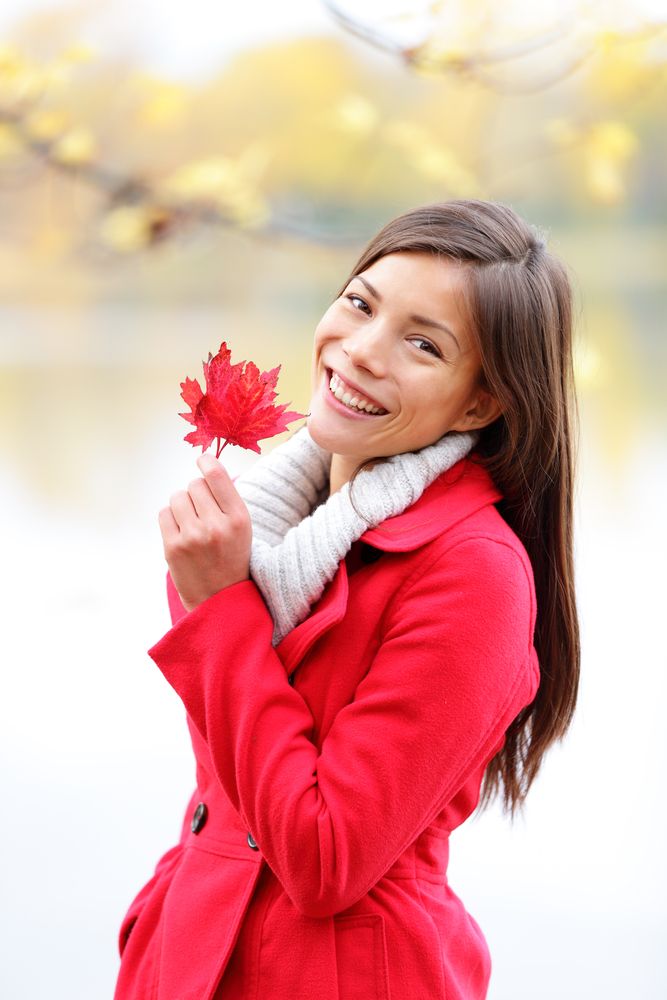 Canada is one of the most multicultural countries in the world. For example, around 20% of Canada's 36 million residents are immigrants. Canada's diverse population has contributed to a tolerant attitude toward immigrants, which helps you feel welcomed. Walk the streets of Toronto or other cities and towns and you will see people and hear languages from all regions and cultures.
Canada is one of the world's top immigration destinations and will probably be even more diverse in the future. There are ab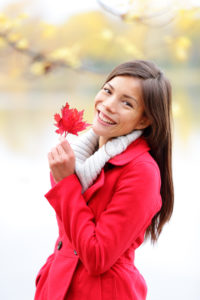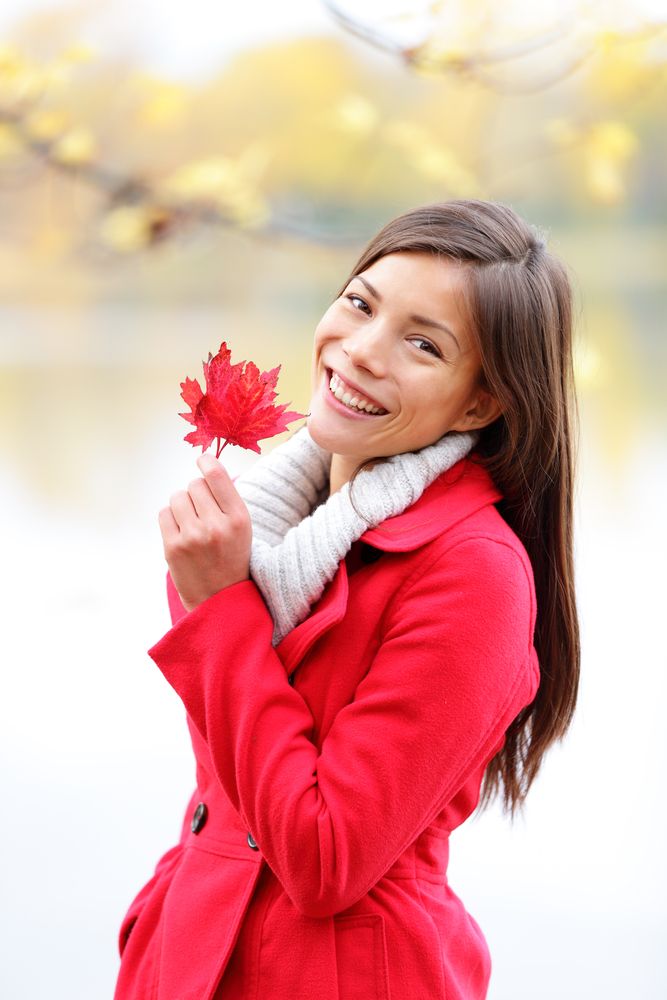 out 250,000 individuals from around the globe who are annually approved for Canadian immigration and BecomeACanadian is a cornerstone in helping them fulfill their dreams.
Featuring one of the world's highest standards of living and as one of Earth's most beautiful countries, Canadian immigration is so popular also because skilled foreign workers are in high-demand due to the ongoing labor shortage. Moreover, the pro-immigration Canadian government views immigrants as Canada's important asset and has created many flexible immigration programs to make it easy for people to pursue immigration eligibility.
Canadian Visa Criteria
Whatever your motives are, the Immigration Consultants who work with BecomeACanadian can evaluate if you meet the eligibility requirements for a specific Canadian immigration program, followed by expert guidance throughout the procedure to apply for a visa to Canada (if you qualify). Each immigration program has specific eligibility requirements, but all share several common criteria:
At least 18 years of age to apply
Good health (a medical exam may be needed)
A person of good character (a police certificate may be requested)
Adequate English or French language skills (a language evaluation test may be required)
Pay governmental fee(s)
Hold a valid passport or other approved travel document
Besides these general criteria, there are particular requirements for the different Canadian visa programs. For example, there are specific points-based immigration programs for "economic immigrants" needed to fill various jobs, such as the Federal Skilled Worker Program (FSWP); the Federal Skilled Trades Program (FSTP); and the Provincial Nominee Program (PNP). If you meet those requirements, you may also qualify for Express Entry to Canada. Other visa programs have the purpose of reuniting families (like the Family Sponsorship Program) and have their own special criteria.
These multiple program choices can be challenging in determining which particular program is best for you to apply for and meet the eligibility criteria. Our experienced BecomeACanadian immigration experts, registered members of The Federal Regulator of Canadian Immigration Consultants, will use their knowledge to examine your details and inform you about your best Canadian visa option. They can also simplify the procedure for you, explain exactly what needs to be done, make sure your forms are completed and submitted correctly, and answer your questions during the procedure.