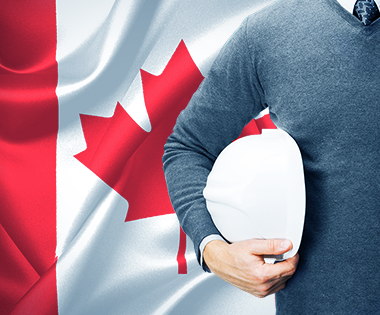 Did you know that there is a great need in Canada for people who are skilled at a trade? Canada needs more people in various occupations throughout the country, which is why the government in Canada created a special type of visa just for this purpose.
If you are experienced in a trade and meet the qualifications of this unique program, you may have the opportunity to apply for a visa to Canada. BecomeACanadian has helped thousands of people explore their best options to live and work in Canada and they can help you!
This special program in Canada is called the Federal Skilled Trades Program (FSTP) and the goal of the program is to help fill the many high-demand employment positions within Canada. Those who apply and are qualified may also be able to apply for a permanent resident visa to Canada through the Express Entry Canadian immigration system. BecomeACanadian is making extra efforts to help people learn if they are qualified and then they are helping these foreign nationals with their application forms, and the entire immigration process.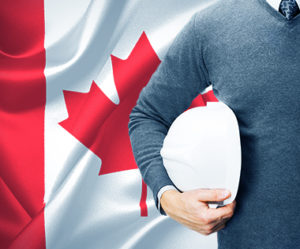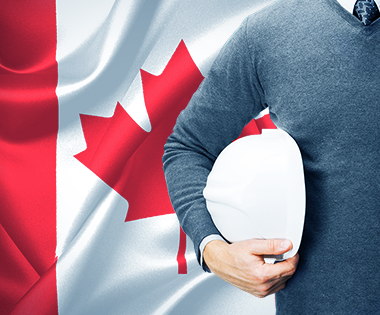 You may wonder what's in this for you? You may have skills in a trade, but you have a family, and you don't even know where to begin. BecomeACanadian has the answers you need. For many years, they have been helping people in your situation, and hundreds of other circumstances, get work in Canada. The good news is that if you meet the eligibility requirements for the FSTP, you can bring your family with you if you are approved.
In fact, if you are offered a permanent position in Canada, you can go one step further and apply for permanent residency in Canada. This means that you and the eligible members of your family will all be able to live and work in the country of Canada. Did you know that Canada offers free basic healthcare, amazing educational programs, and a very high standard of living? FSTP truly is the ideal situation for people who are skilled and want to move to Canada.
There are some requirements to make this transition, but BecomeACanadian stands ready to help you. They know the many occupations that qualify for the FSTP, and they know how to help you get started on this exciting journey. Contact BecomeACanadian today and learn if the FSTP might be the best solution for you!