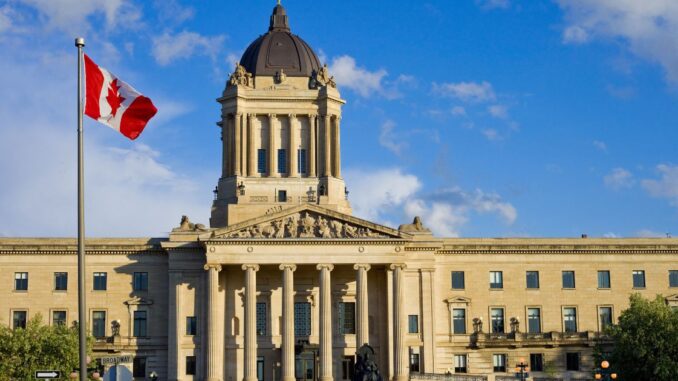 The 2022 winners of the prestigious Killam Prize have been named. The naming was by the Canada Council for the Arts and another committee. 
The Killam Trusts is the brain behind The Killam Prizes, said Become A Canadian. This organization is valued at about $500 million, with almost $70 million from the Canada Council, and was established in 1965. 
The Killam Prize, a program of the Killam Trusts, was initiated as an endowment by Dorothy Killam in memory of her late husband, Izaak Walton Killam, who was a great Canadian industrialist.
The Five Awardees of the Killam Prize in 2022
One of the five researchers who received recognition from the Killam Prize in 2022 is Carl E. James. This social science researcher is known for his interdisciplinary work on race, class, gender, immigration and identity. 
Another recipient of this award in 2022 was Geoffrey Ozin of the University of Toronto. This nanochemistry expert is commended for his contribution to the development of supercapacitors, fuel cells and lithium-ion batteries. 
According to Become A Canadian, the impact and work of these scholars help to emphasize that Canada is full of intellectuals.
Another scholar who received recognition from the Killam Prize is Salim Yusuf, a cardiologist and epidemiologist. The great ethicist, Francoise Baylis, was also lauded for her contributions to research revolving around human reproduction, genetic enhancement and transplantation.
A Dalhousie physics professor, Jeff Dahn, also received recognition. He was recognized as a pioneer related to the battery used in power tools and electric vehicles.
Categories of People the Killam Prize Honors
The Killam Prize honors, on a yearly basis, scholars who have made remarkable contributions in their respective fields. Awards are given to researchers in health sciences, humanities, social sciences, natural sciences and engineering.